FILLs IN cheekbones & deep eye grooves
Suitable for those who want to fill in the cheekbones. There is a deep groove in the eye socket that completely looks not bright, possibly from birth or genetics.
Adds volume to the face
Filling in the areas that have lost fat on the face helps to make the face firm and aura, making the mood on the face change. Makes your face look more confident.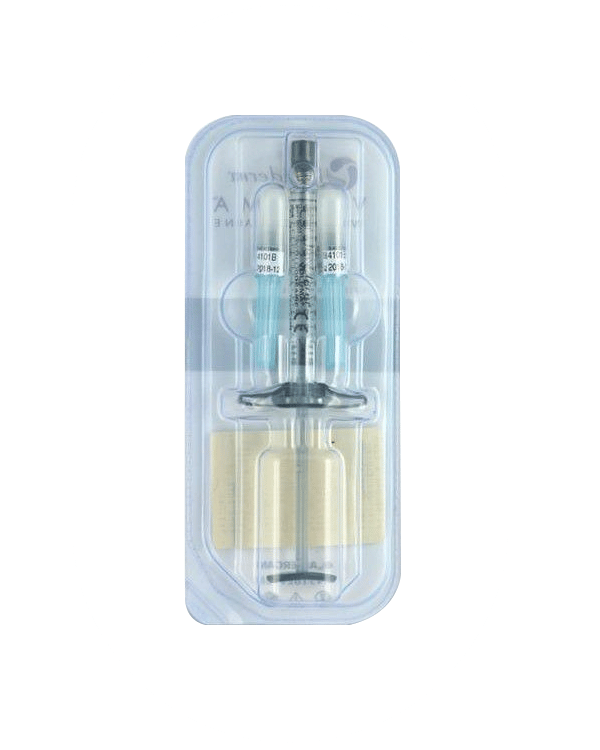 REmoves wrinkles and dark spots
Suitable for patients with wrinkles under the eyes and dark eyes making the eyes look less brighter.
physiognomy
Most patients believe in the physiognomy of the forehead to become wealthy. Forehead filler injections will help your forehead become firmer.