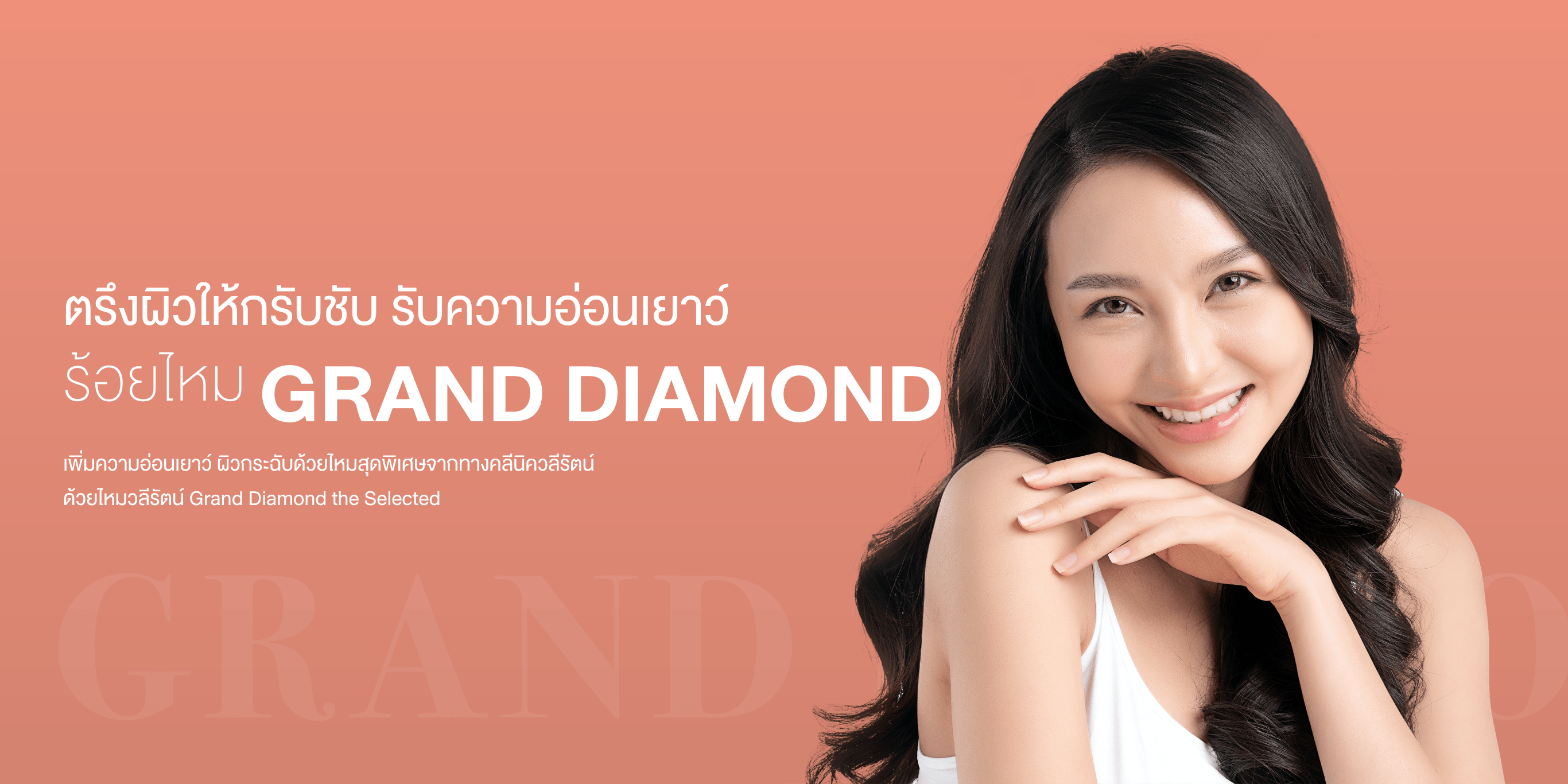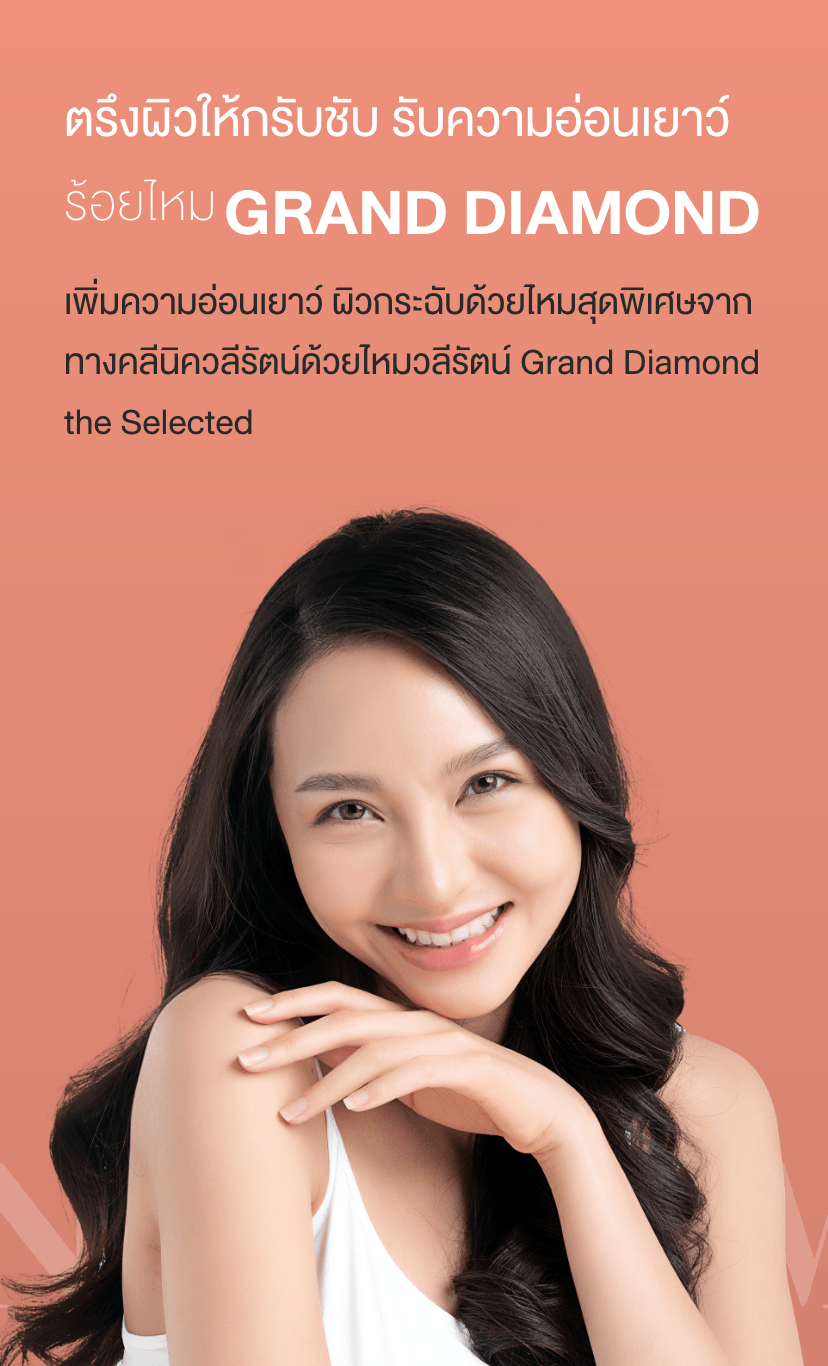 Let Introduce Grand Diamond the Selected
What is GRAND DIAMOND real diamond silk?
Real Diamond Silk Threading Program Grand Diamond is a silk thread designed by casting. which is a melting silk material which has strong spines, large and long lines, so it is durable and resistant to tensile Helps to lock the face well and gives results similar to surgery Then the special that is different from the threads that are used for threading in general is Real diamond silk has a length of 17 cm, so it helps to keep the face shape better. and a specially designed pattern to have both pull and support And the skin brace also stimulates collagen up to 5 times and lifts the face for 5 years ever.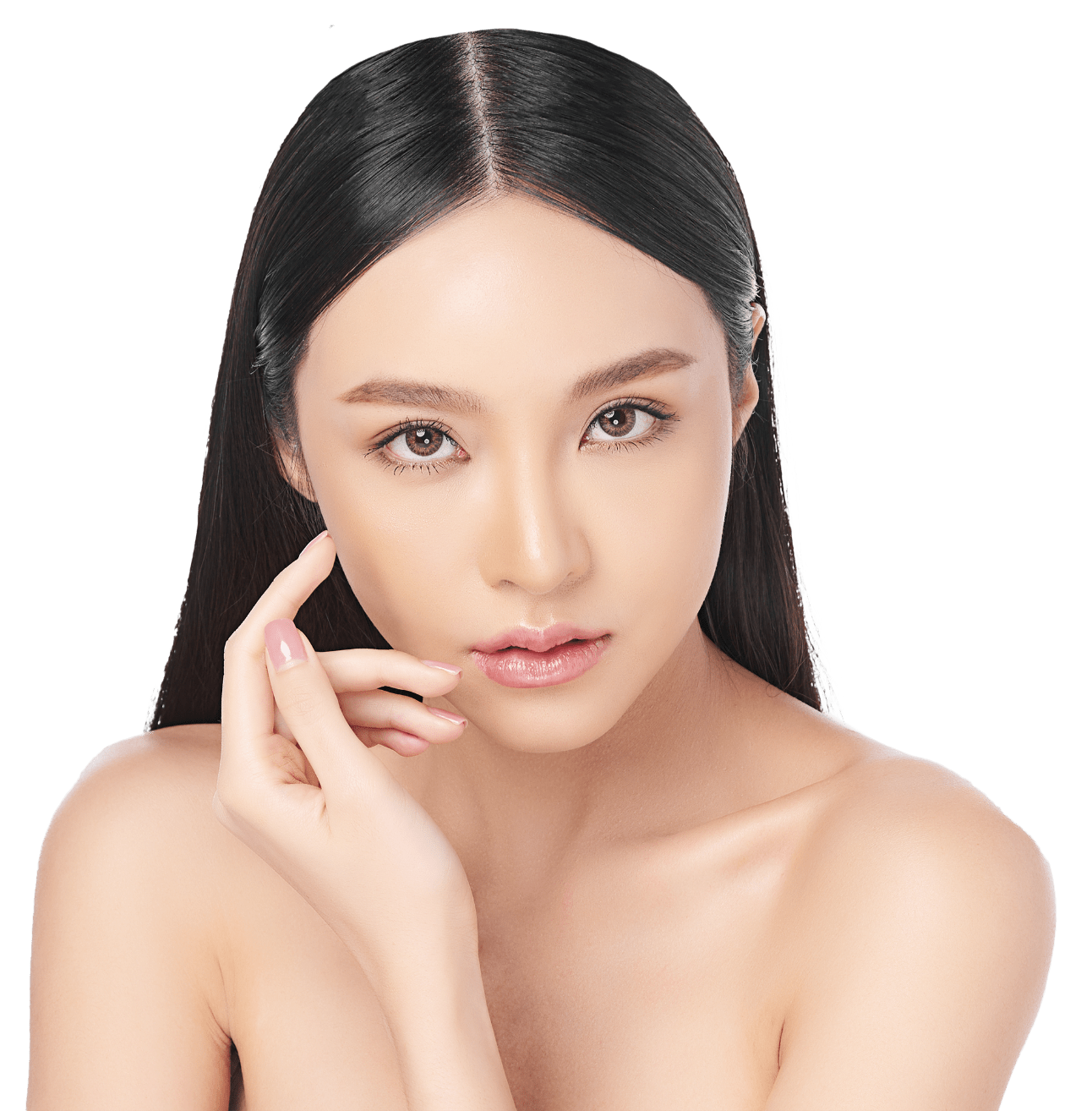 Properties of real diamond silk GRAND DIAMOND
what help
The reason why Grand Diamond real silk is effective in increasing the firmness of the skin. It is because of the properties of large silk threads. be strong and tensile strength thus helping to stimulate collagen up to 5 times
Thus giving results in lifting the V-shape face, smoothing the skin. reduce wrinkles This time, the problem of sagging skin is solved easily. as well as helping to adjust the face shape to be perfect without surgery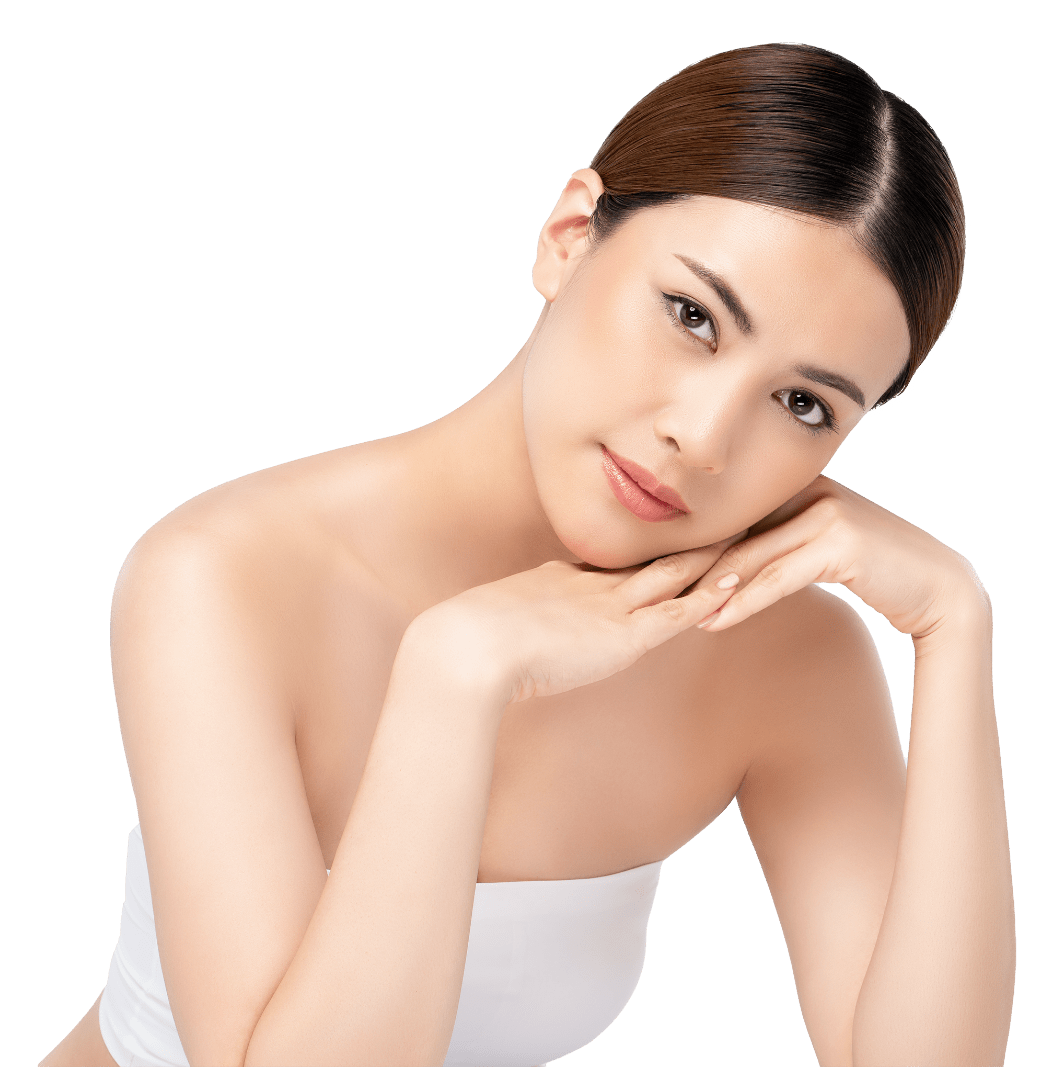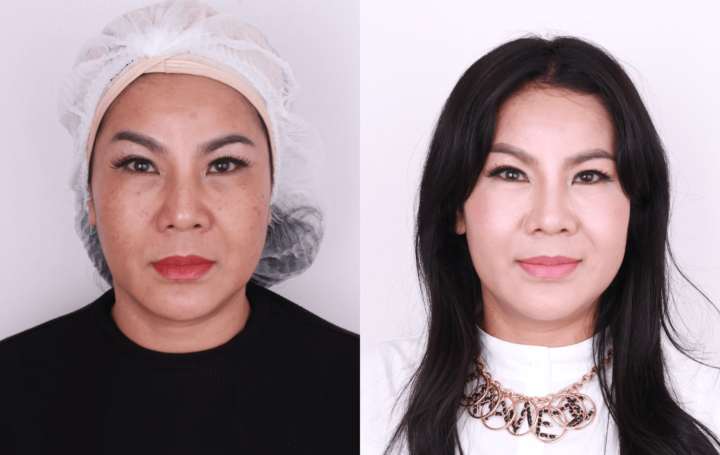 Before
After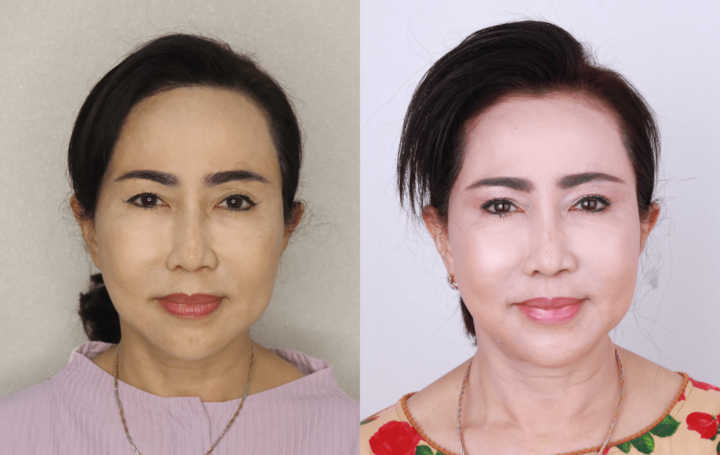 Before
After
GRAND DIAMOND program
Who is it suitable for?
GRAND DIAMOND program
Who is it suitable for?
Real diamond silk Grand Diamond is a beauty innovation suitable for women aged 25-35 years who want to adjust their face shape. or women aged 35-55 years who want to lift their faces without surgery Including people who have sagging face problems, sagging skin, or have been through both fat injections, Hifu, and various lifting machines, and the results are not as expected and want to adjust the shape of the face to be firmer. The surface is smooth and tight. and do not want to have surgery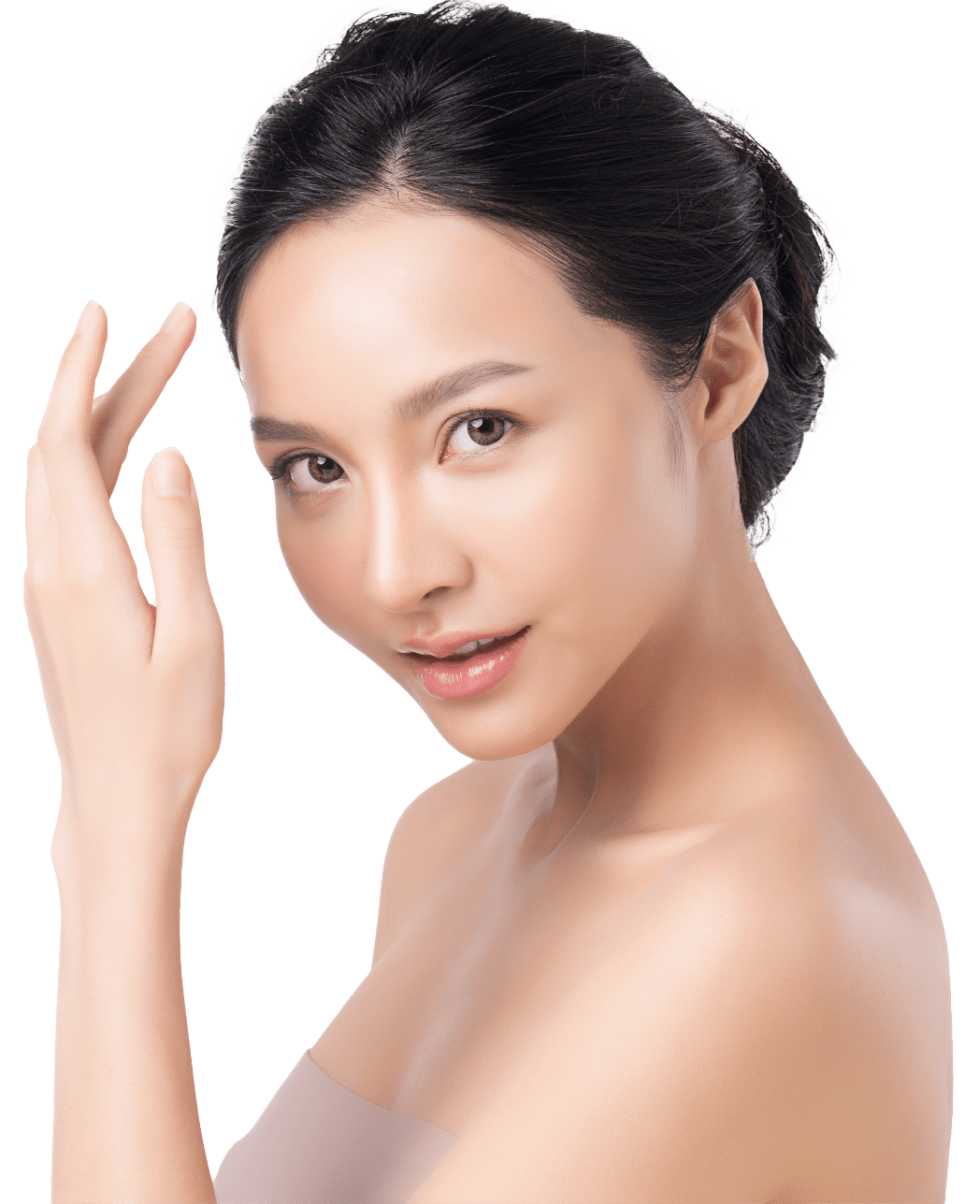 BEFORE & AFTER
GRAND DIAMOND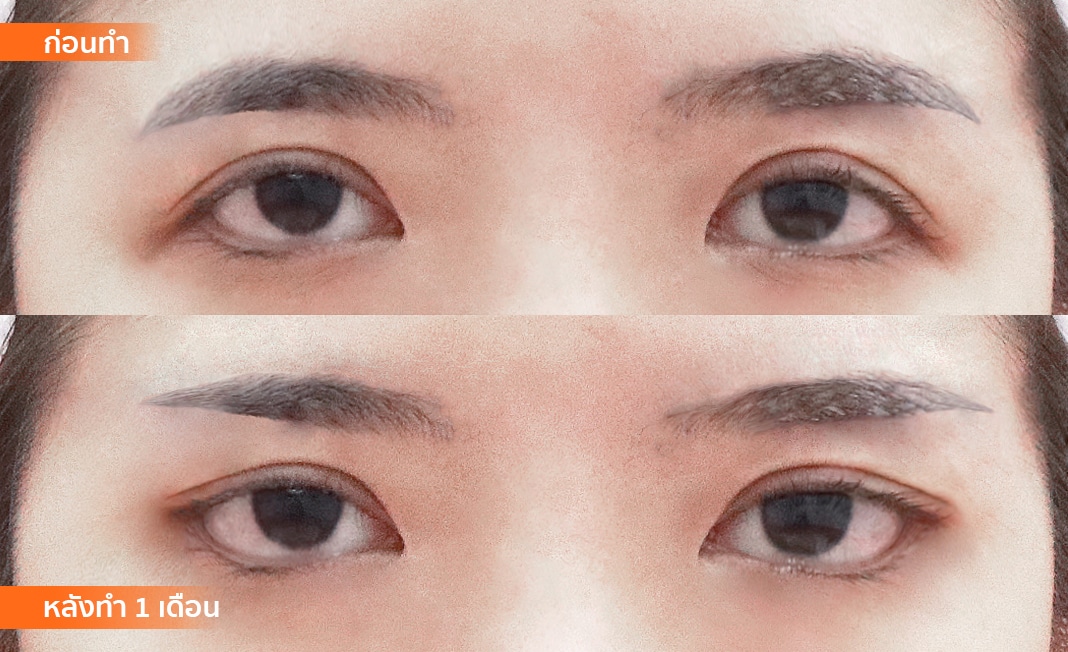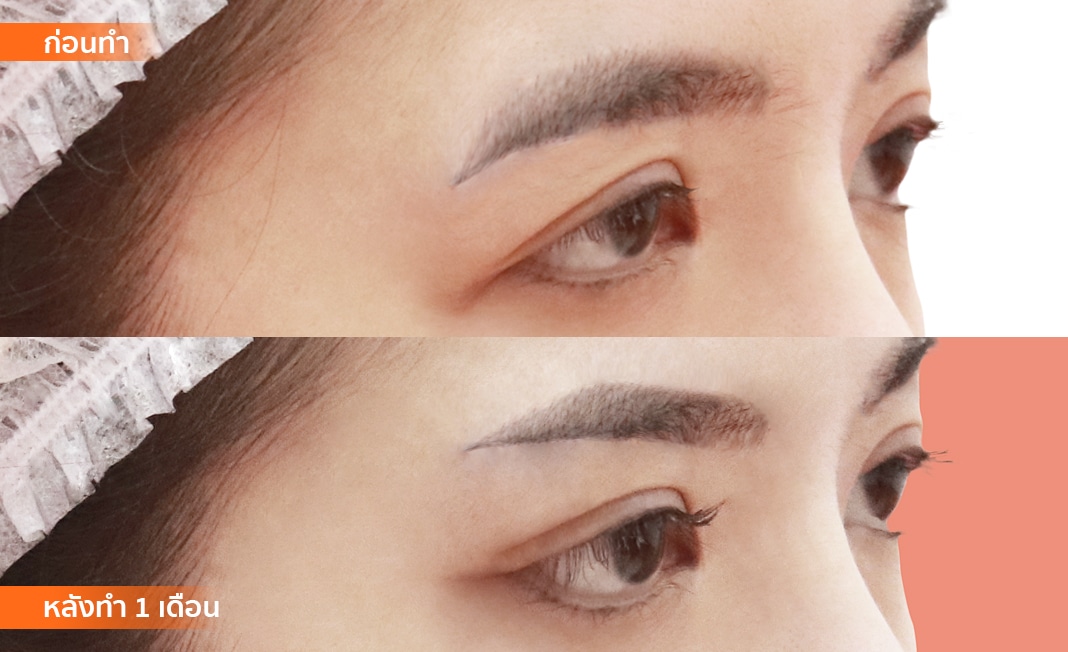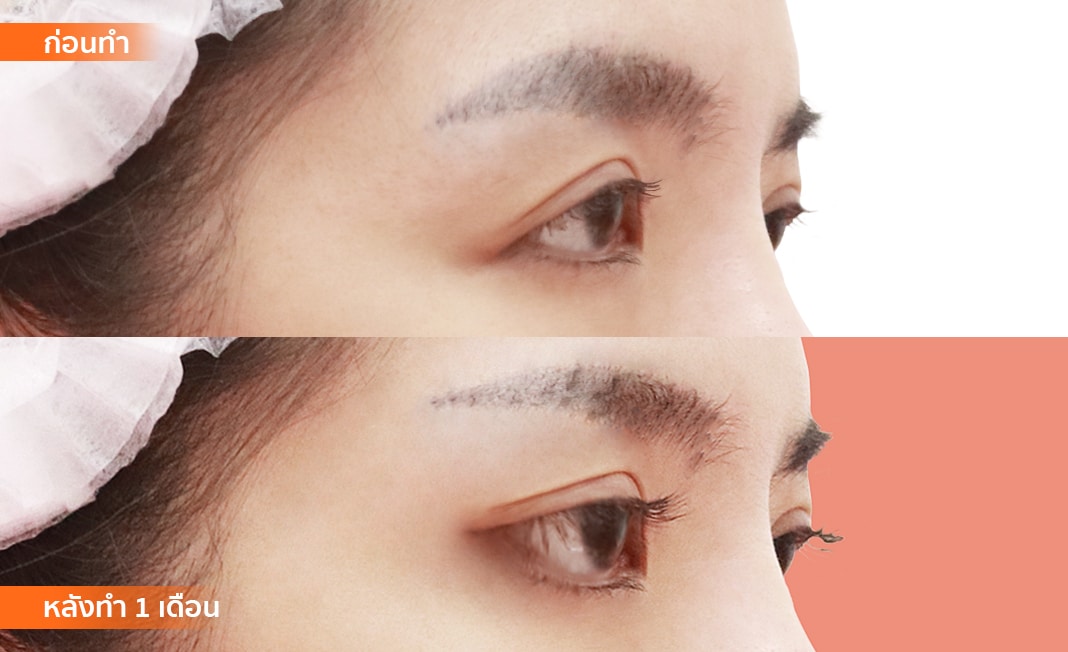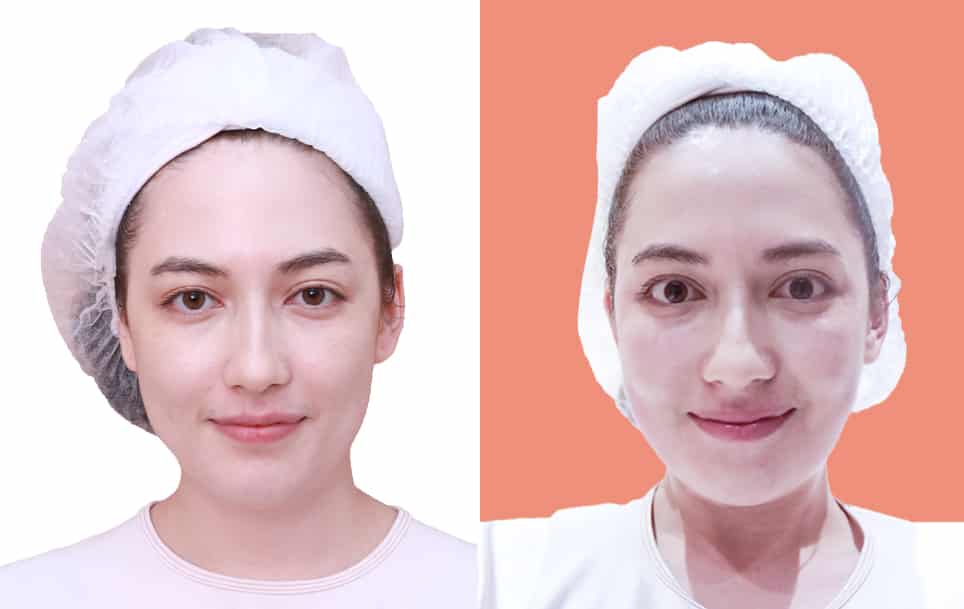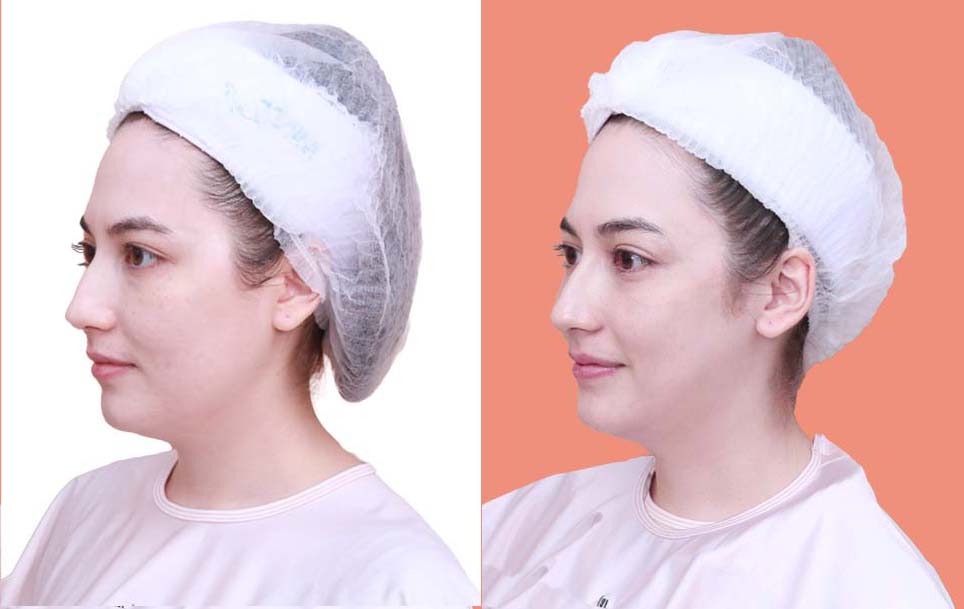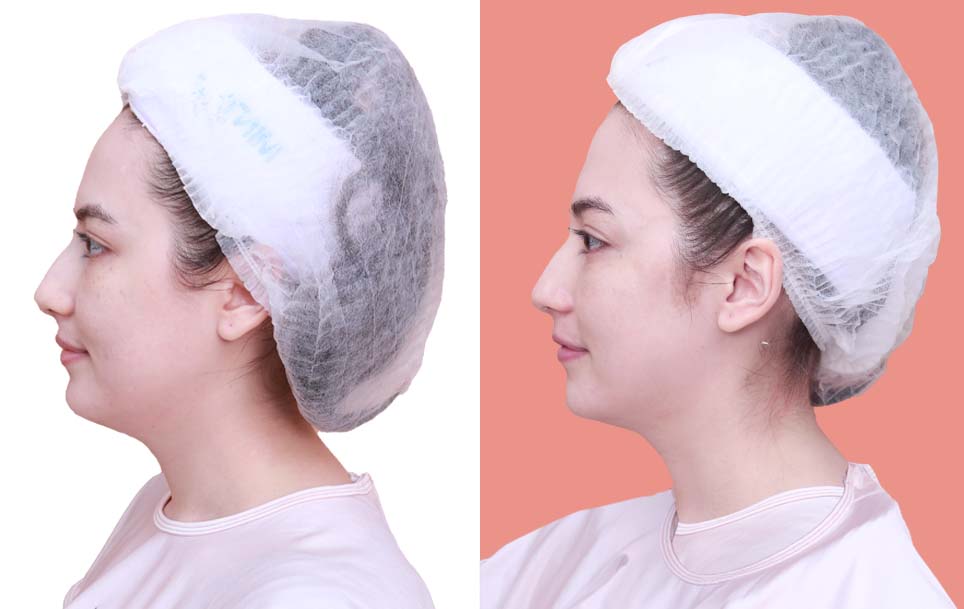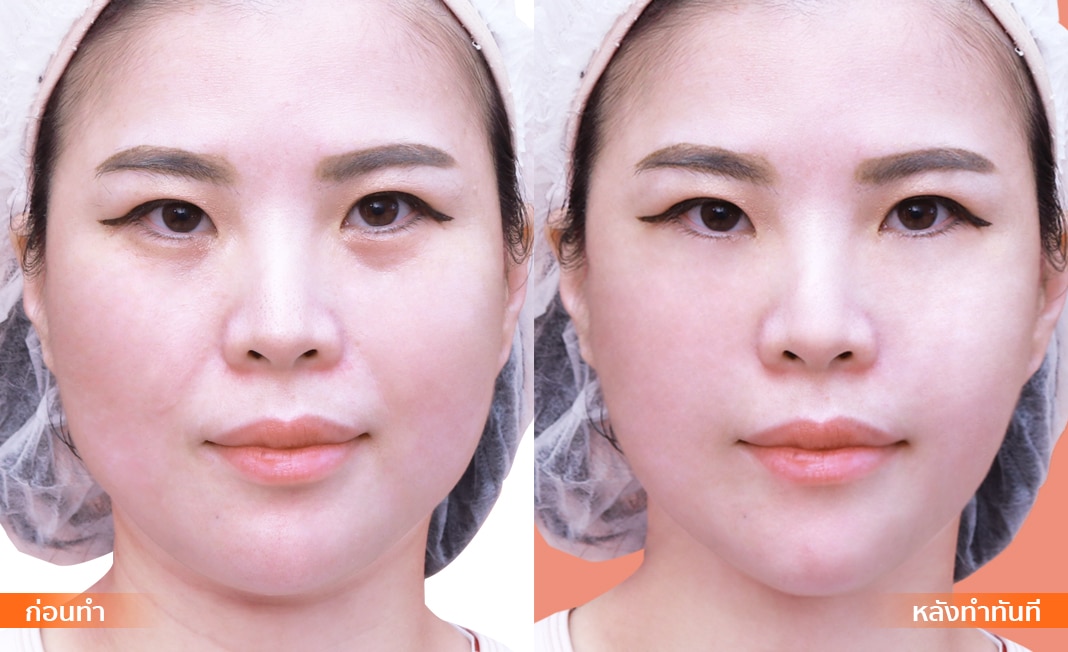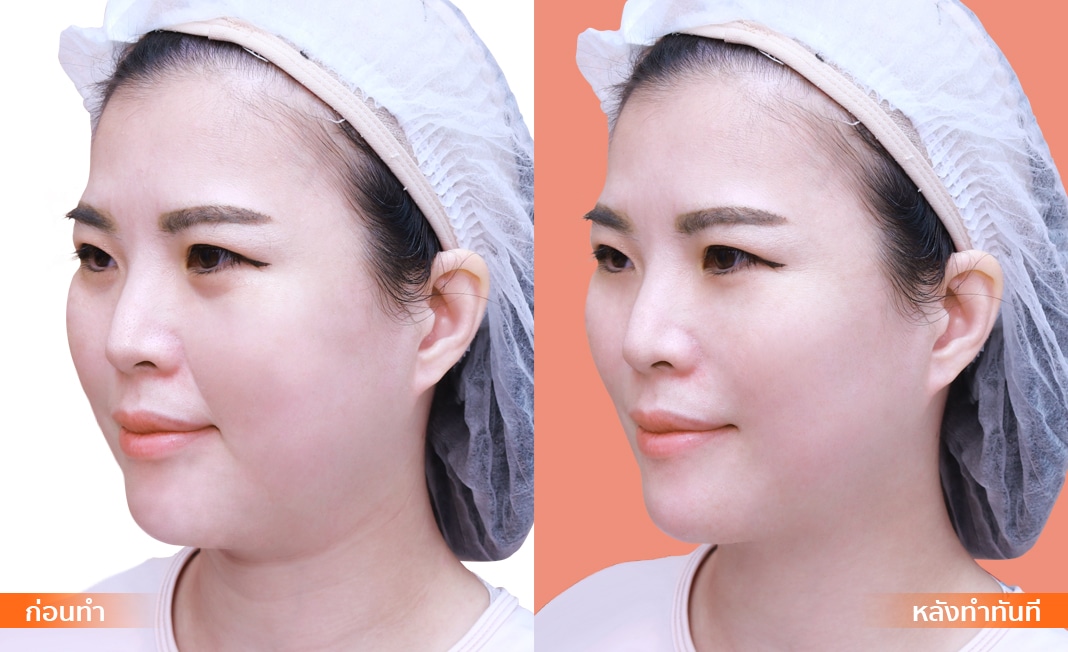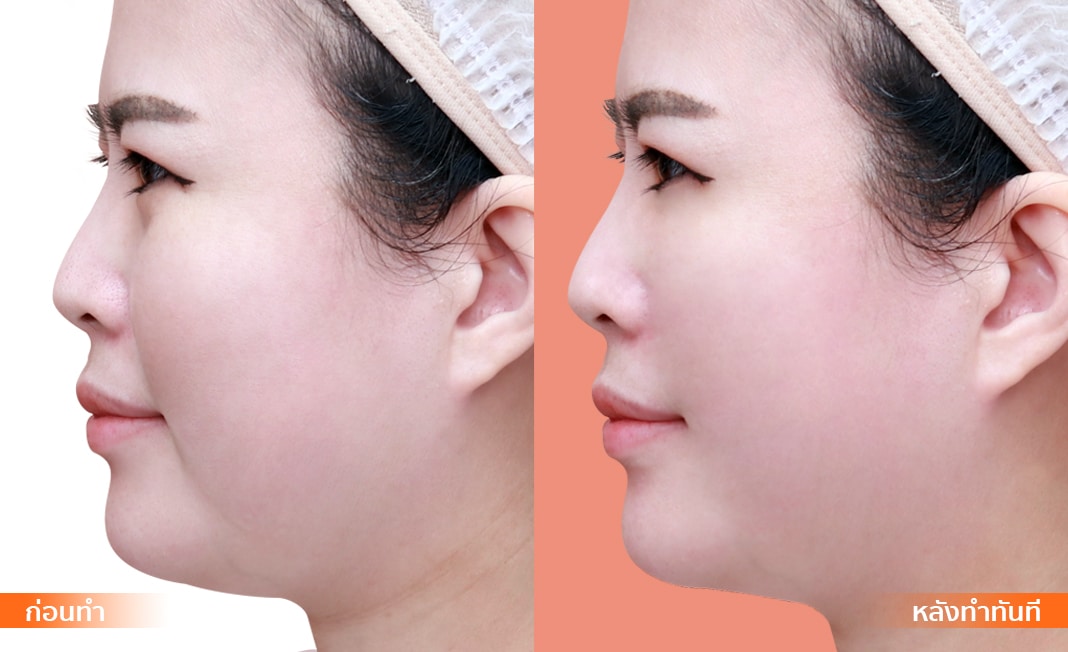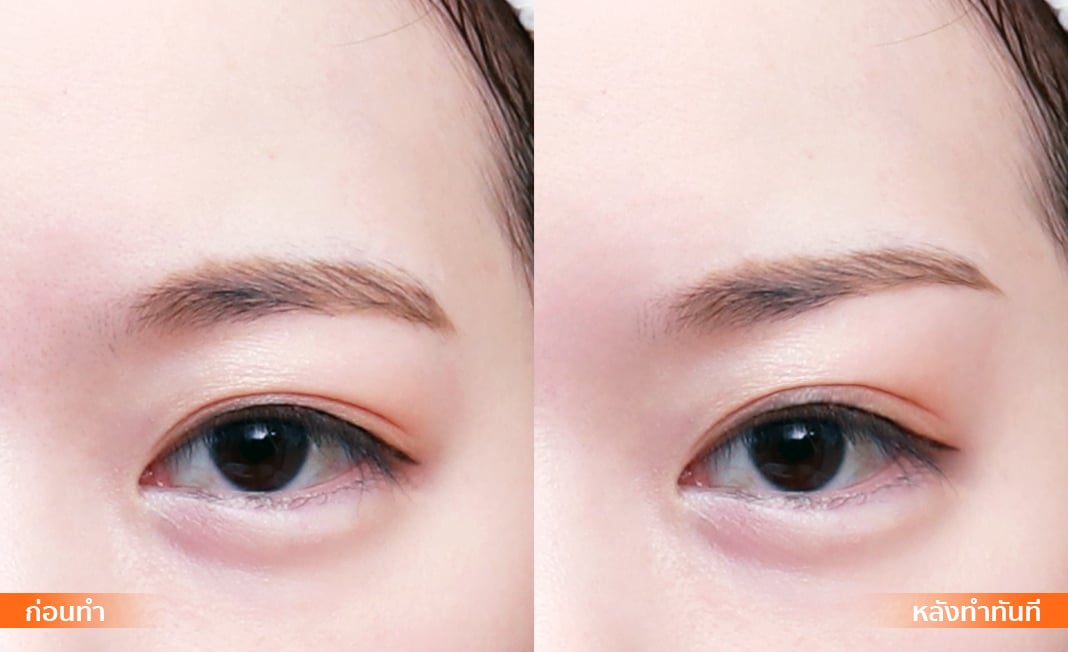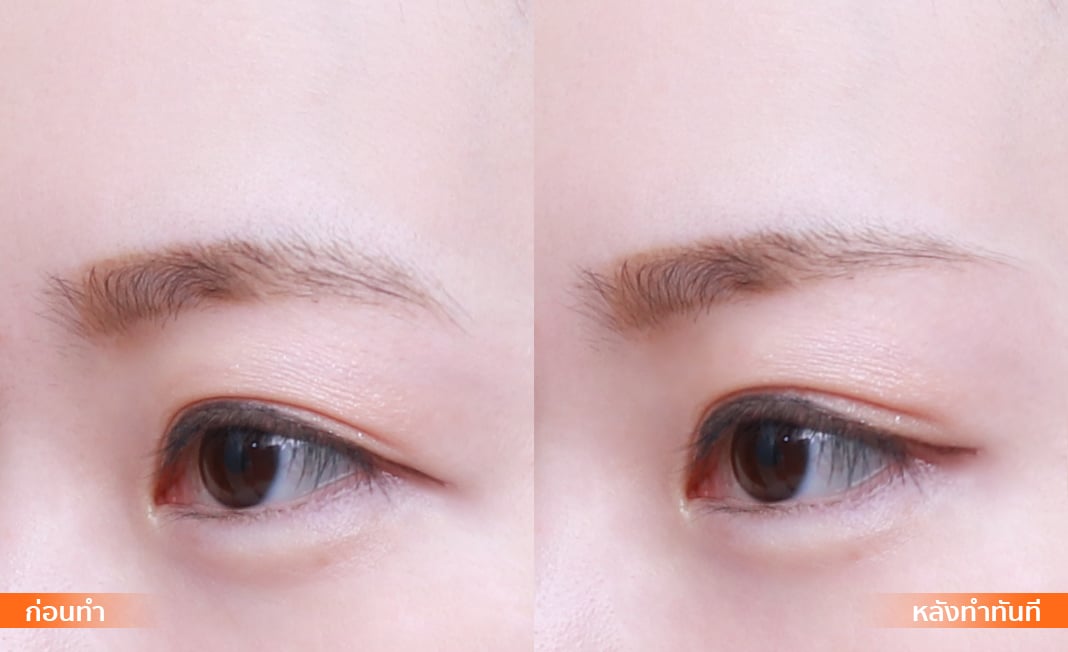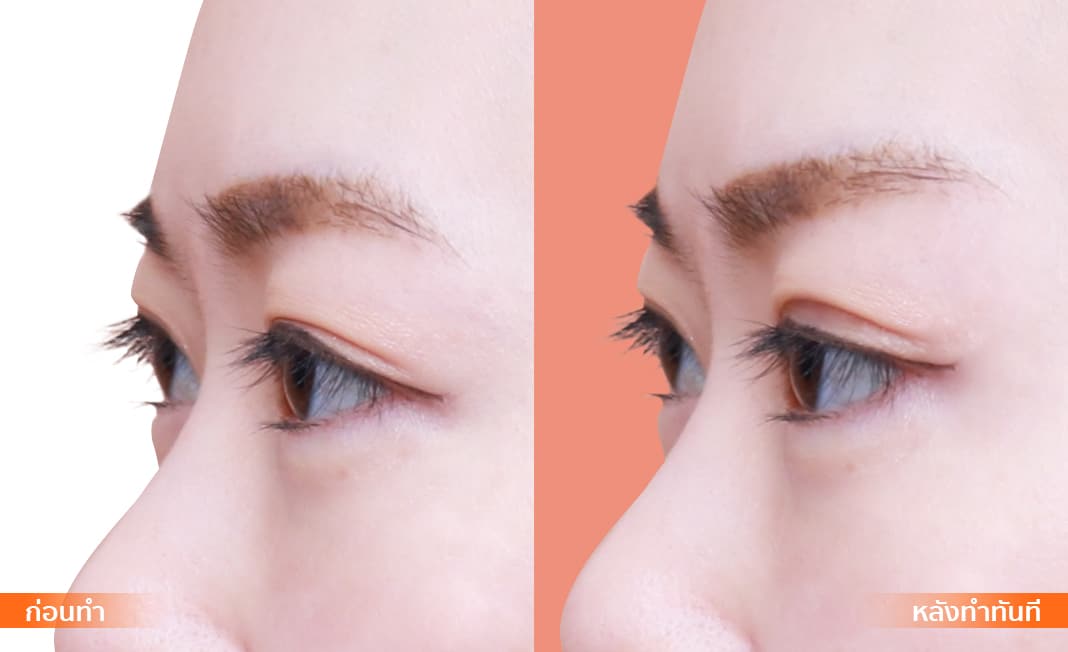 Silk injection procedure
with the expertise of a doctor
Properties of real diamond silk.
GRAND DIAMOND
PDO (Polydioxanone) melt-blown silk, size 1-0 USP, length 17 cm.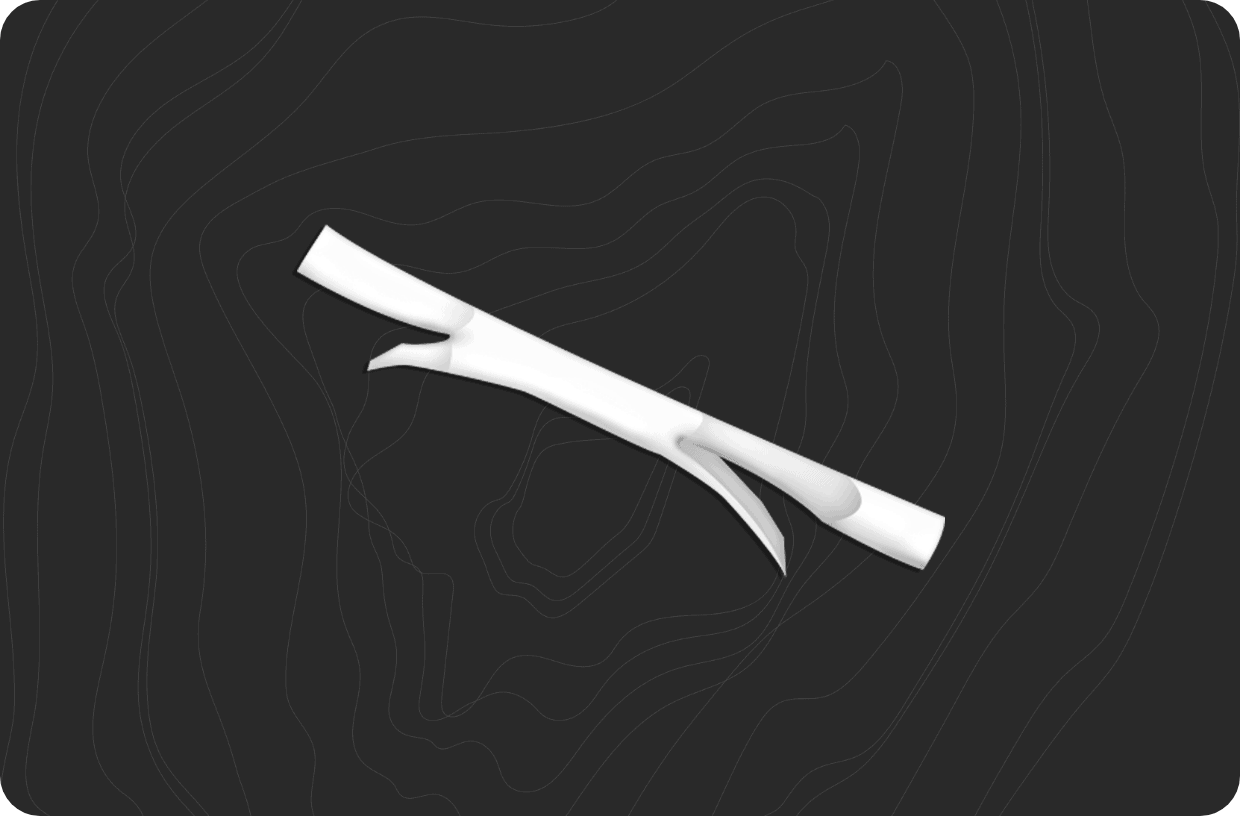 The silk spines have a 360 degree diamond-like face that can help create collagen like all over the face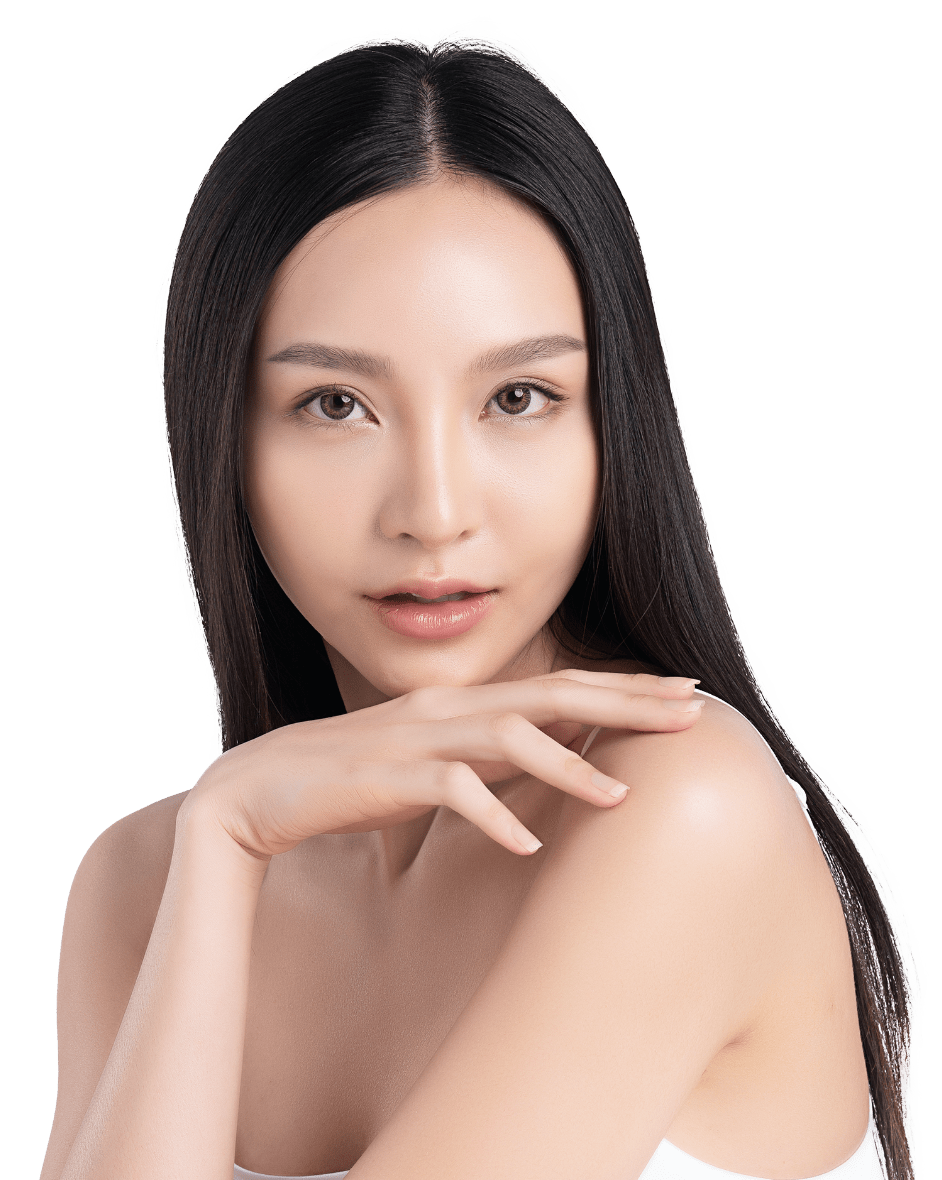 results after doing
GRAND DIAMOND
After threading the real Grand Diamond, it takes 1 week to recuperate and even if the threads have dissolved in 1-2 years, but throughout the creation of results The body will have a process of stimulating collagen. and creating new tissues all the time Thus causing the skin to slow down wrinkles. And there are still results of youthfulness, even after 5 years.
Stop taking any medications or supplements that make it easier to bleed.
abstain from alcohol and all kinds of energy drinks
No make-up on the day you come to do it. and should wash your hair clean
If you have any underlying disease, you must inform your doctor first.
Avoid getting in the water / washing your hair for 24 hours.
Abstain from alcohol for 1 week
avoid smiling or open your mouth wide
Avoid touching your face vigorously to prevent movement of the silk.
Avoid heat exposure, refrain from massaging and sauna/treatment for at least 2 weeks.
Consistently eat collagen and vitamin C to stimulate collagen production and new tissue
Apply a cold compress if you are in pain. and taking medications as prescribed by the doctor
see a doctor by appointment