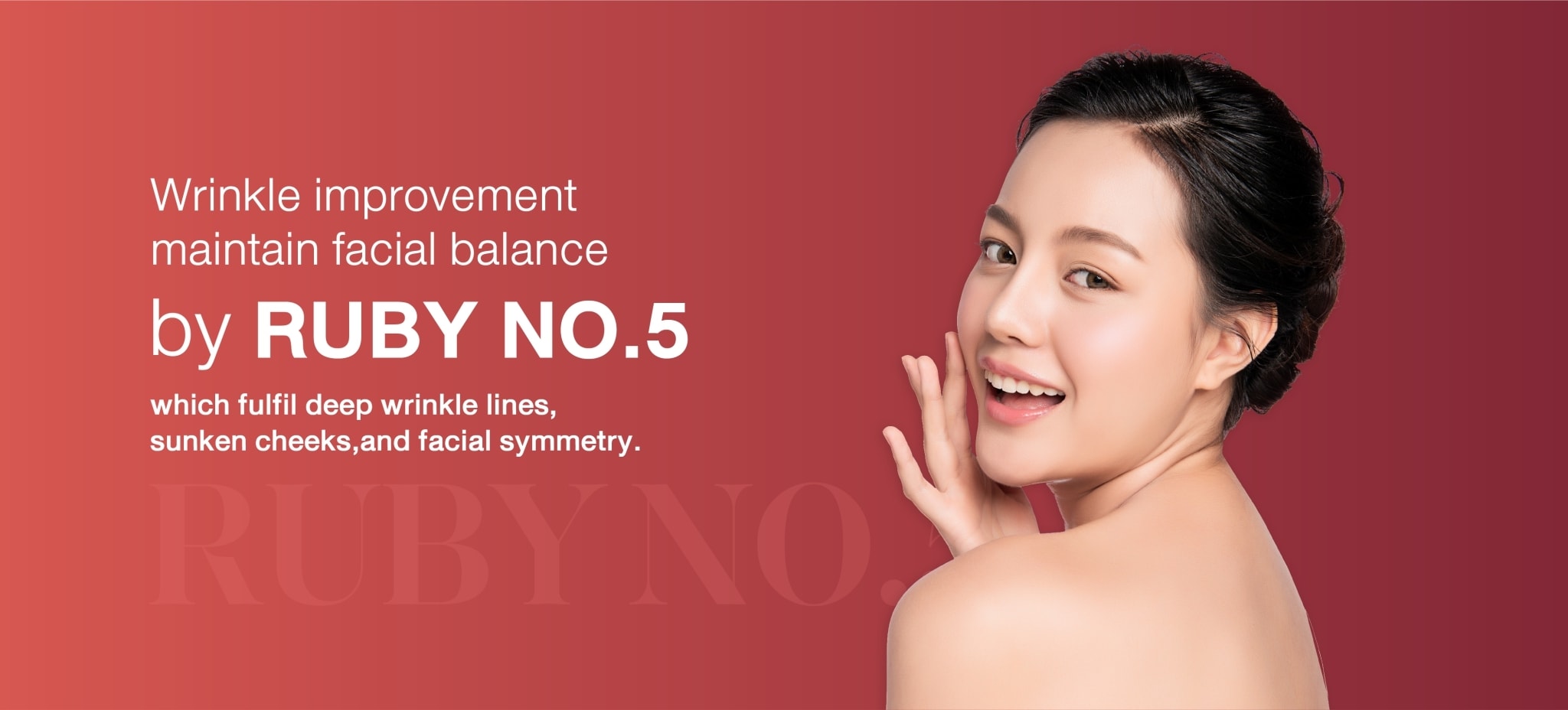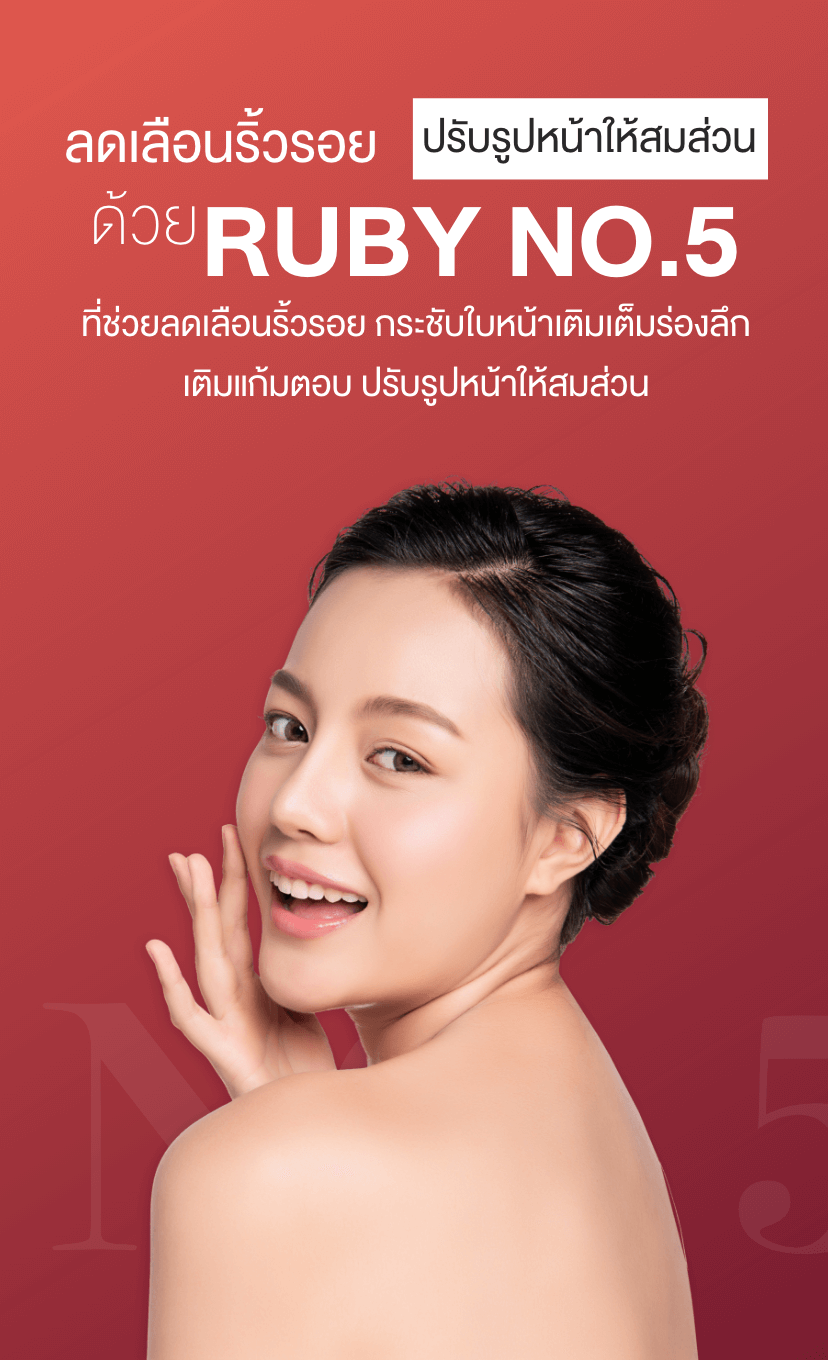 Get to know PLLA thread lift.
RUBY NO.5 youthful trick with perfect face in every direction
Ruby No.5 is designed for facial tightening. Look younger by rejuvenating and providing the powerful skin-lifting effective result.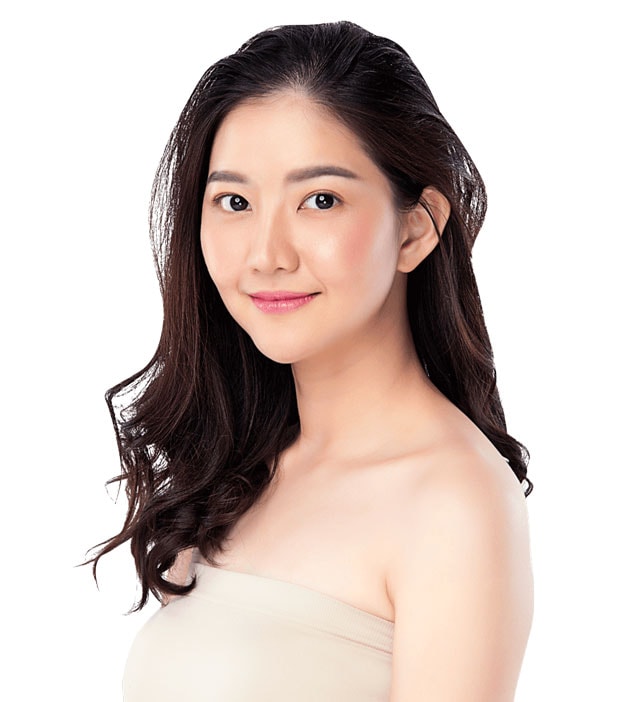 Deep wrinkles and furrows are fulfilled. The full results of Ruby no.5 will be shown in 2-4 weeks after the operation. After that, the face becomes youthful, and the result of Ruby no.5 lasts for 5 years.

After 5 years, Wrinkling should not be a point of concern since the thread effectively injected underneath the skin has a continuous collagen-stimulating property. Thus, Ruby no.5  can slow down sagging or wrinkles and maintain a youthful face for an extended period.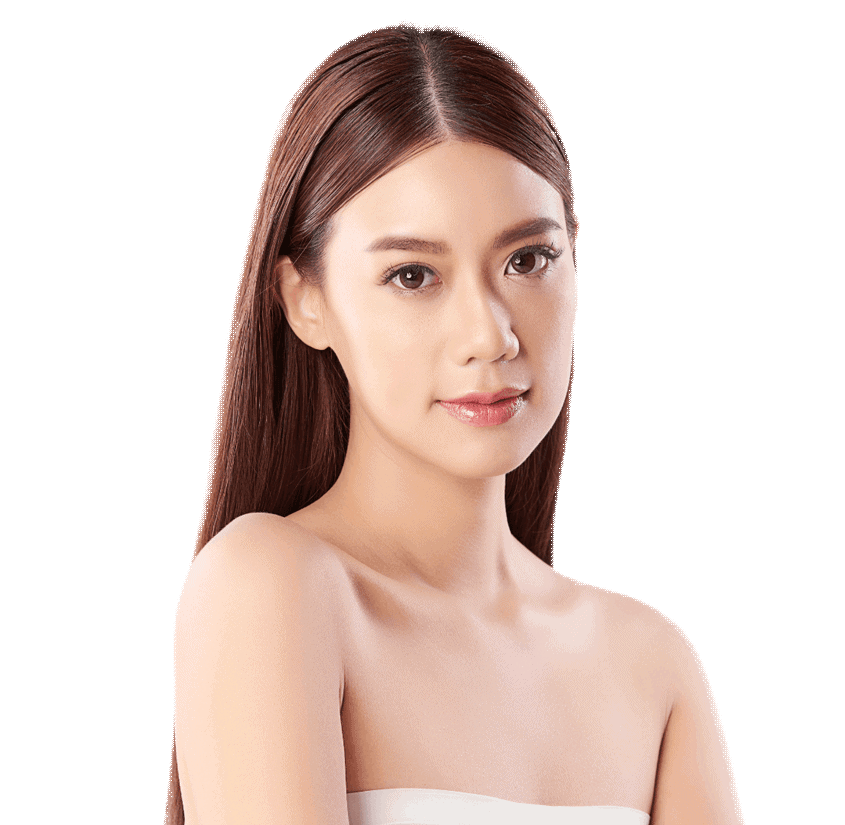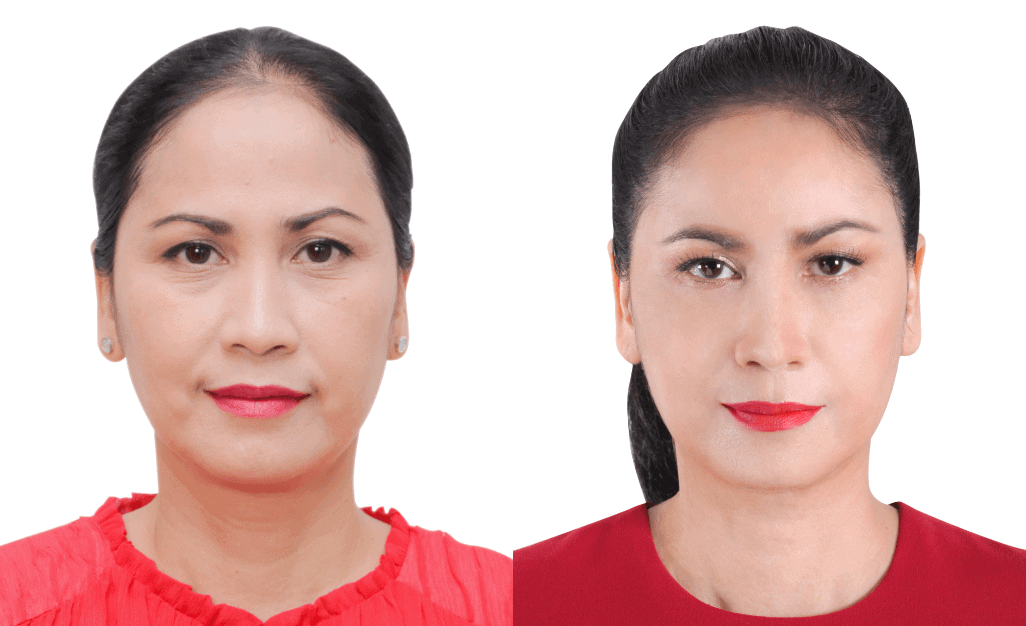 Before
After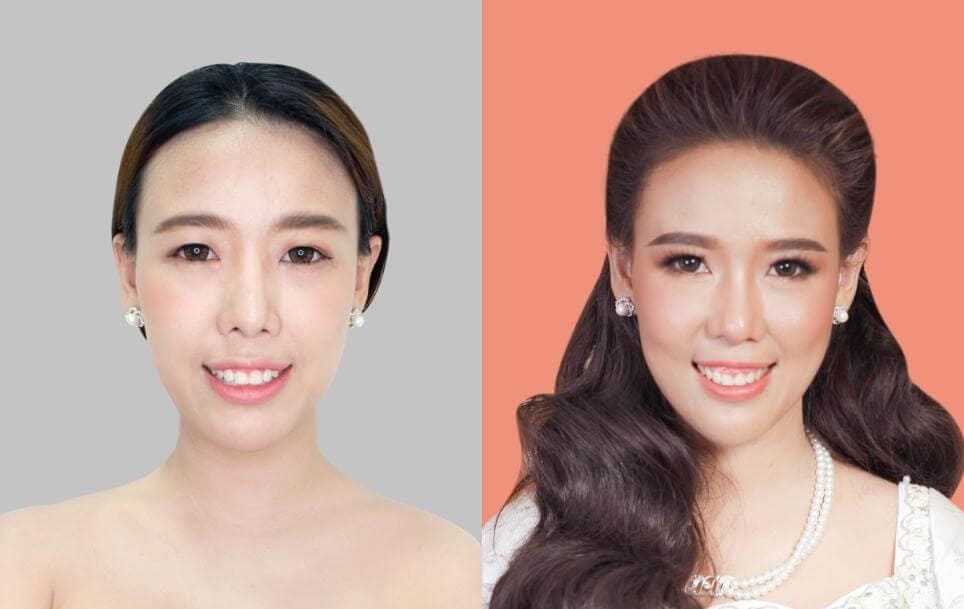 Before
After
Recommended RUBY NO.5 to those who
Program RUBY NO.5
Recommended RUBY NO.5 to those who
People with sagging and wrinkled skin problems, various shallow wrinkles
People who want to look younger than their actual age, to have tight skin and enhance the firmness of the skin.
Those who do not want to the long recovery period, and have results at least 5 years.
Those who do not want surgery or fear of pain, and do not want to have a surgical incision.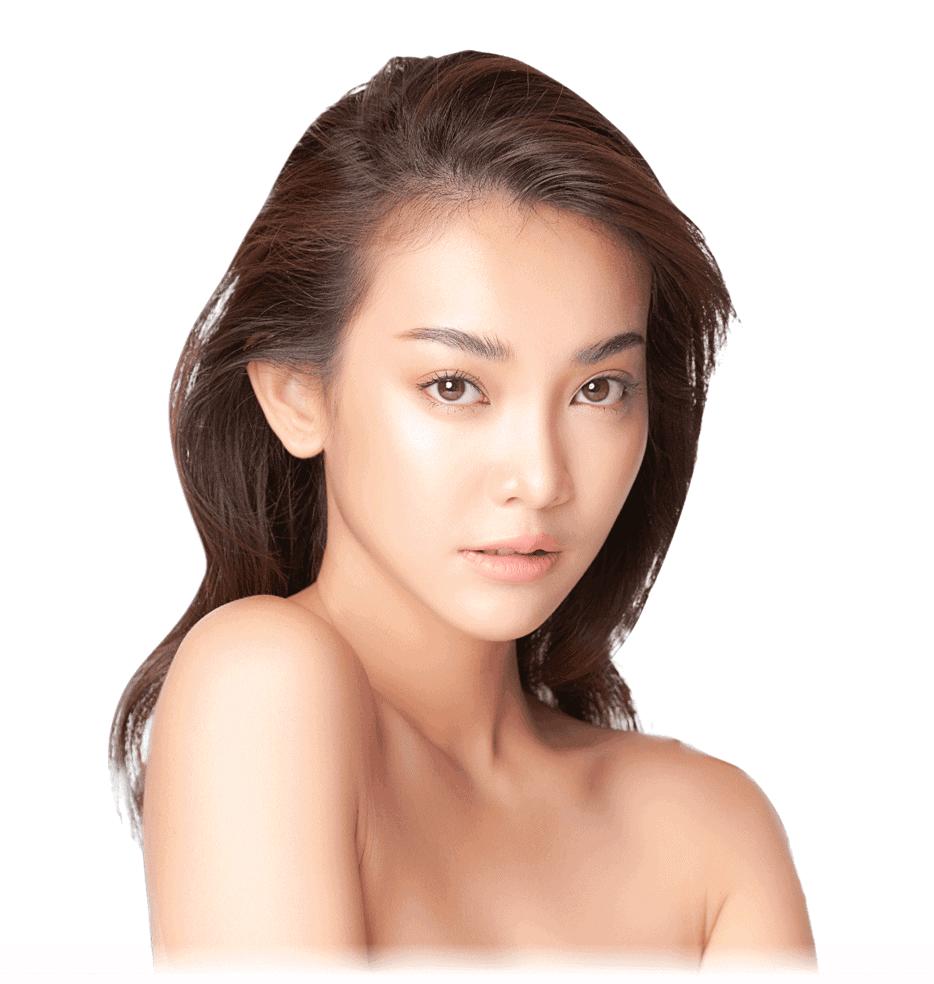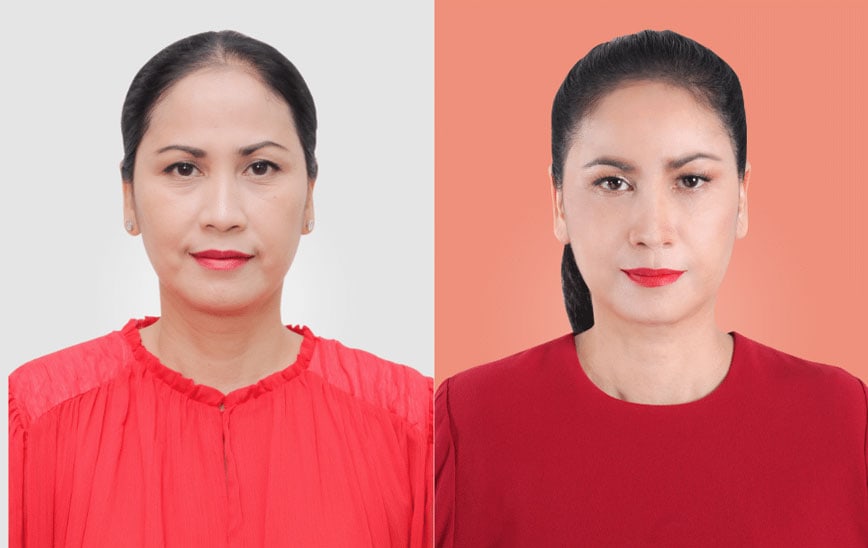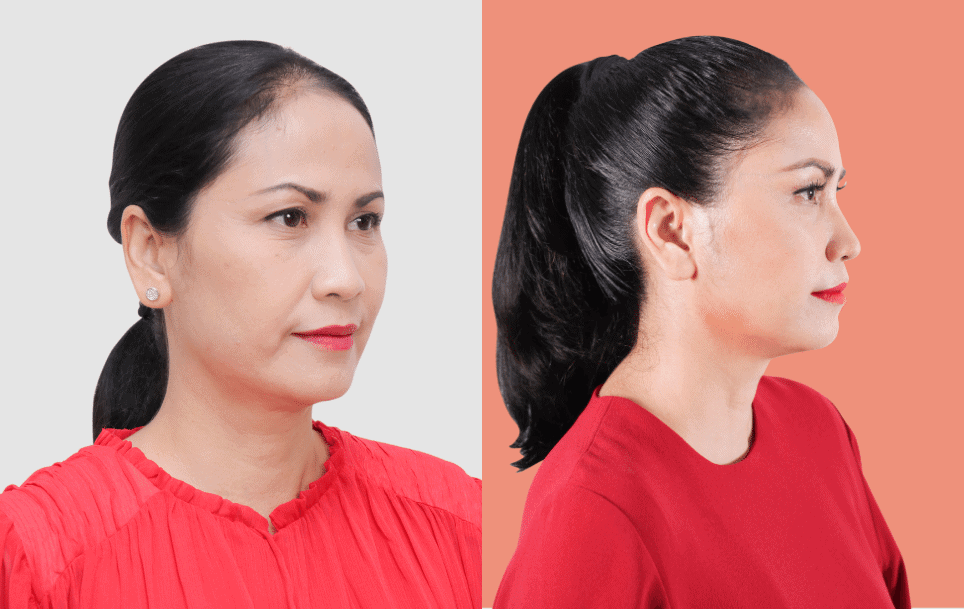 Thread Lifting Procedure

with the experienced doctors
The type of thread lifting

RUBY NO.5
Ruby No.5 thread which is used to inject into the skin for tightening, reducing wrinkles, and refilling facial features, is a mono-thread which has collagen stimulated property.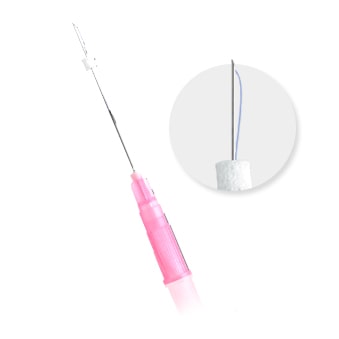 Moreover, the thread is Chromic Catgut made out of PLLA (Poly L-Lactic Acid) which is both flexible and durable.
RUBY NO.5
Which area can get RUBY NO.5 thread lifting?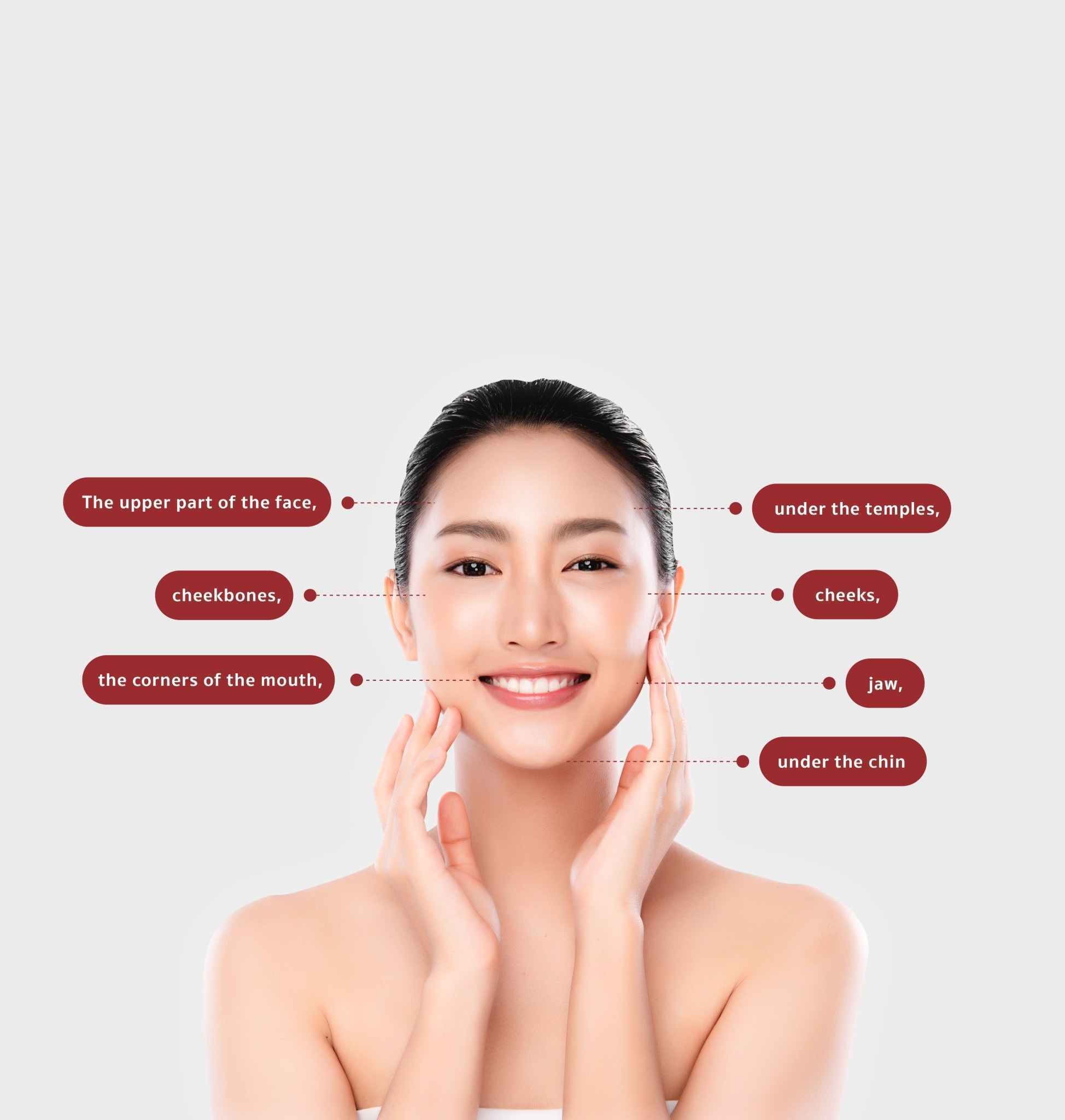 Thread lifting RUBY no.5 can be used to inject in all facial areas. However, the most popular site is the forehead, eye and eyebrows, front cheeks, the corner of the mouth, and the jawline. The area of thread lifting does not affect the effectiveness of the operation but provides a different result. 
How to prepare yourself before getting RUBY NO.5 thread lift?
For those interested in Ruby No.5, there is no preparation required before the operation. The procedure operates on a microneedle with chromic catgut and a local anesthetic which would cause no pain for the patients. 
Instruction after doing RUBY NO.5
Avoid heavy facial contact for 1-3 days.
Consume supplement to help regenerate new tissue
Consume supplements that help stimulate collagen and elastin production, such as Collagen, Vitamin C, Lycopene, Genistein, and Omega 3.
Avoid makeup for 4-6 hours after the operation
Avoid face exposure to heat for 2 week
Refrain from massaging in the injection area.
* In fact, there is practically no restriction for injecting Ruby No.5 thread before or after since it is not a surgical procedure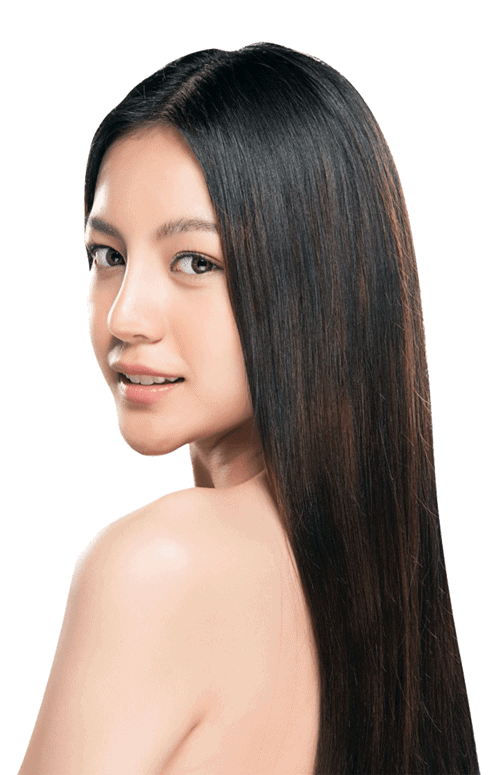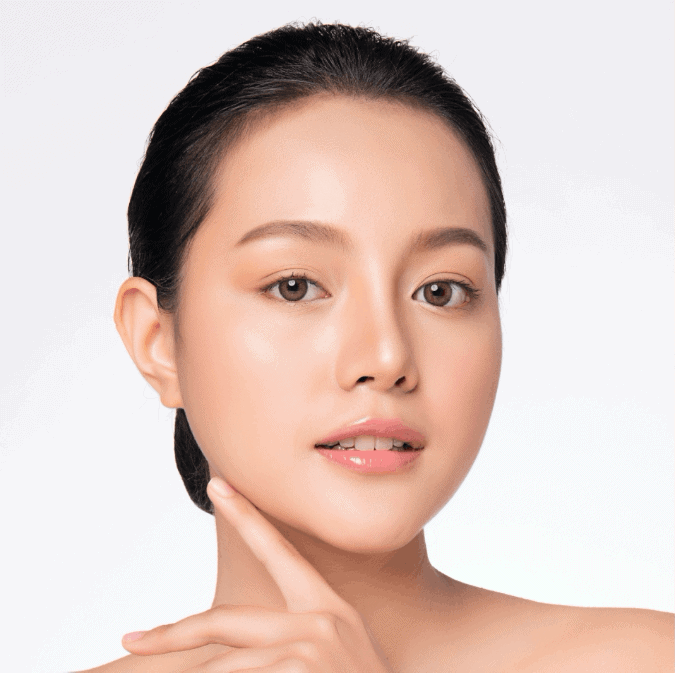 If anyone has concerns about sagging skin, prominent deep wrinkles, or early aging face.

"Thread injection for youthful face RUBY No.5"
It is an alternative method to efficiently restore youthfulness to the skin for at least 5 years.
More importantly, it is a method that is suitable for people who are afraid of pain or fear that the face will have scars for a long time. However, It should be done on a continuous basis for better results.
Almost painless due to the use of microneedle
There is almost no scar after the procedure due to the ultra-fine needle.
Food can be consumed normally, however, alcohol and fermented food should be avoided to reduce inflammation.
PLLA material can be 100% degraded from the body, leaving no residue inside the body.
the result of thread lift will last for 5 years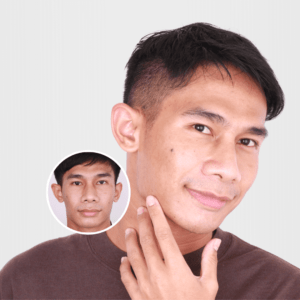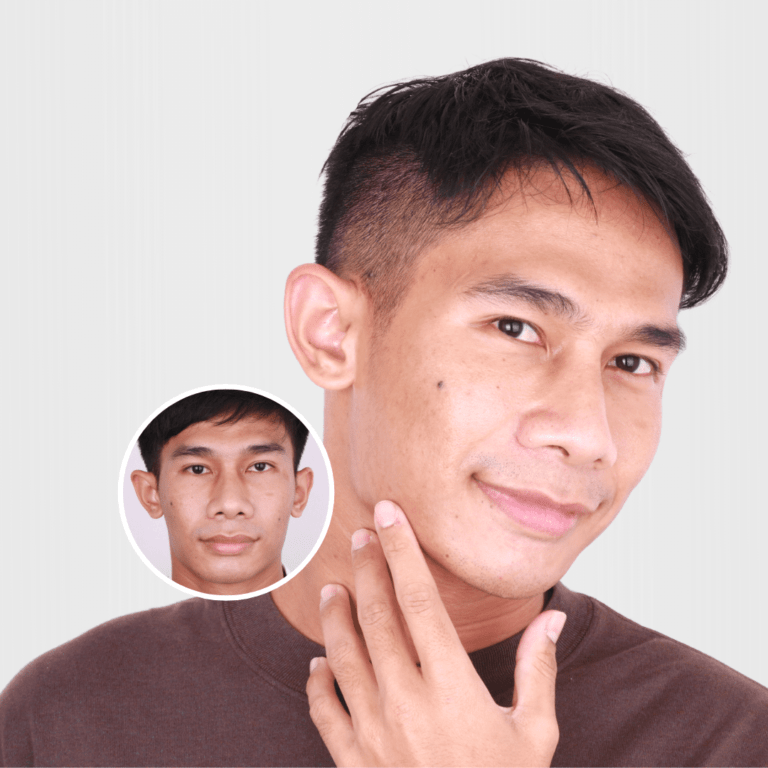 "หลังทำทันที ไม่เจ็บ ไม่มีรอยเข็ม รู้สึกผิวแน่นขึ้น การบริการดีมาก มีน้ำฝักทองเพื่อลดการบวมเขียวช้ำให้ด้วย ประทับใจ"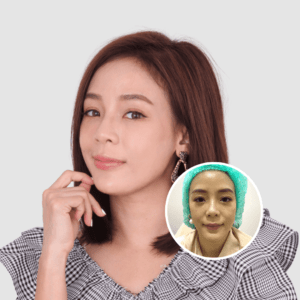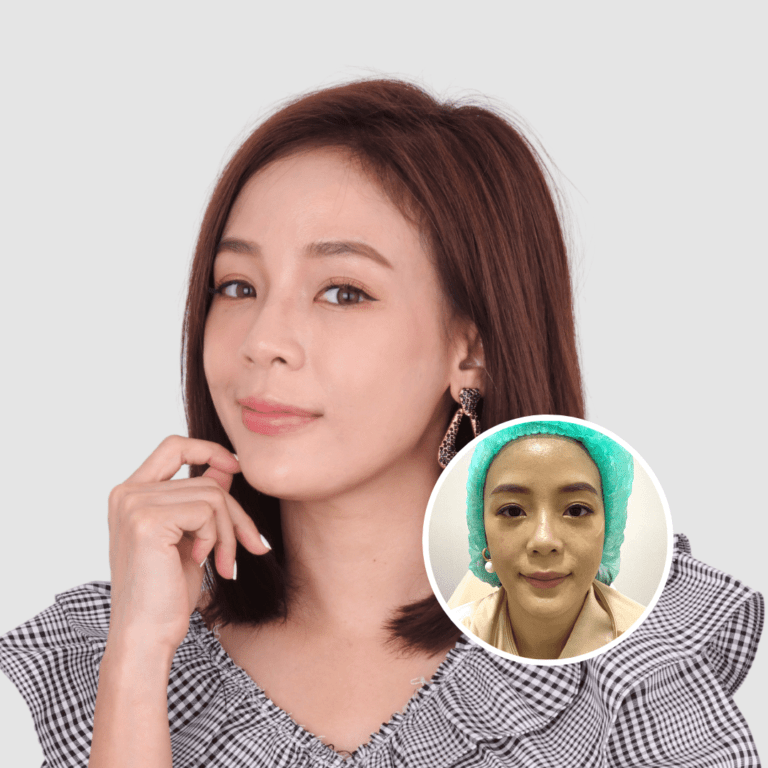 ยอมรับค่ะเข้าคลินิกมาเยอะ Botox Filler ลองมาหมดแล้วค่ะแต่แป๊ป ๆ ก็ต้องเติมแต่เอ๊ะทำไมหน้าไม่เด็กลงอย่างที่คิดก็เลยลองค้นหาข้อมูลว่าวิธีไหนจะช่วยให้ใบหน้าอ่อนเยาว์ได้จริง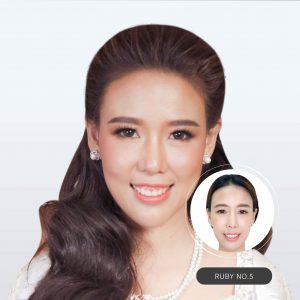 รู้สึกหน้าไม่เฟิร์ม ไม่มีความมั่นใจ ยิ่งแต่งหน้ายิ่งดูแก่ ใกล้แต่งงานมากแล้วอีกเพียง 10 กว่าวันเท่านั้นเอง แต่พึ่งคิดได้ว่าจะต้องทำสวย จะให้กิน ฉีด ทา ก็คงไม่ทัน และต้องการให้เห็นผลใน 2 สัปดาห์ ก็เลยมาปรึกษาที่ วลีรัตน์คลินิก ค่ะ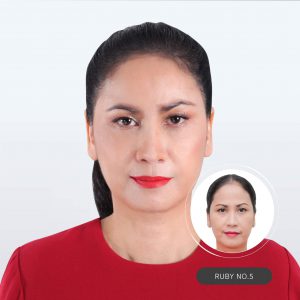 Ruby no.5 ฉีดไหมหน้าเด็ก ที่พี่เลือกเลือก มั่นใจเลยค่ะว่าจะช่วยให้ใบหน้าพี่กระชับขึ้น ซึ่งผลลัพธ์ที่ได้พี่พอใจมาก ช่างแต่งหน้าทักพี่ ว่าที่เคยหย่อนคล้อยมันหายไป Celeb_Review