Tightening up sagging skin
It's perfectly effective for people that have sagging skin. As they age, it'll cause the skin to sag eventually. This helps them lift up the sagging skin and make them look ten times younger than before without getting any surgery.
more layers to the face
With double chin getting eliminated makes the ambiances of your face change, it'll look much more juicy and confident.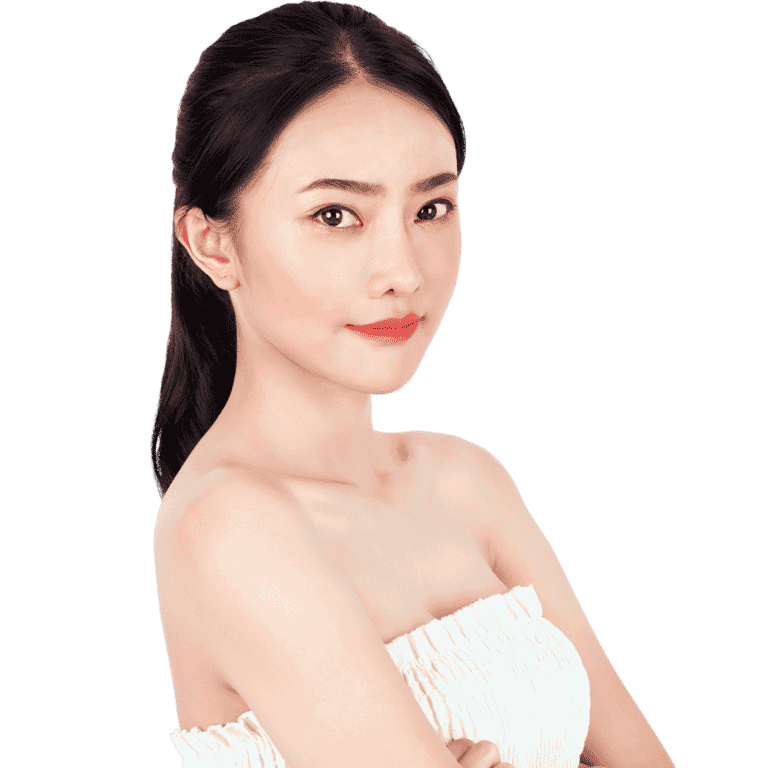 Stimulating collagen under the skin
Suitable for those who want to boost up their metabolism and collagen such as middle-aged to old timers.
physiognomy
Most people believe in the physiognomy of the face to become wealthy.