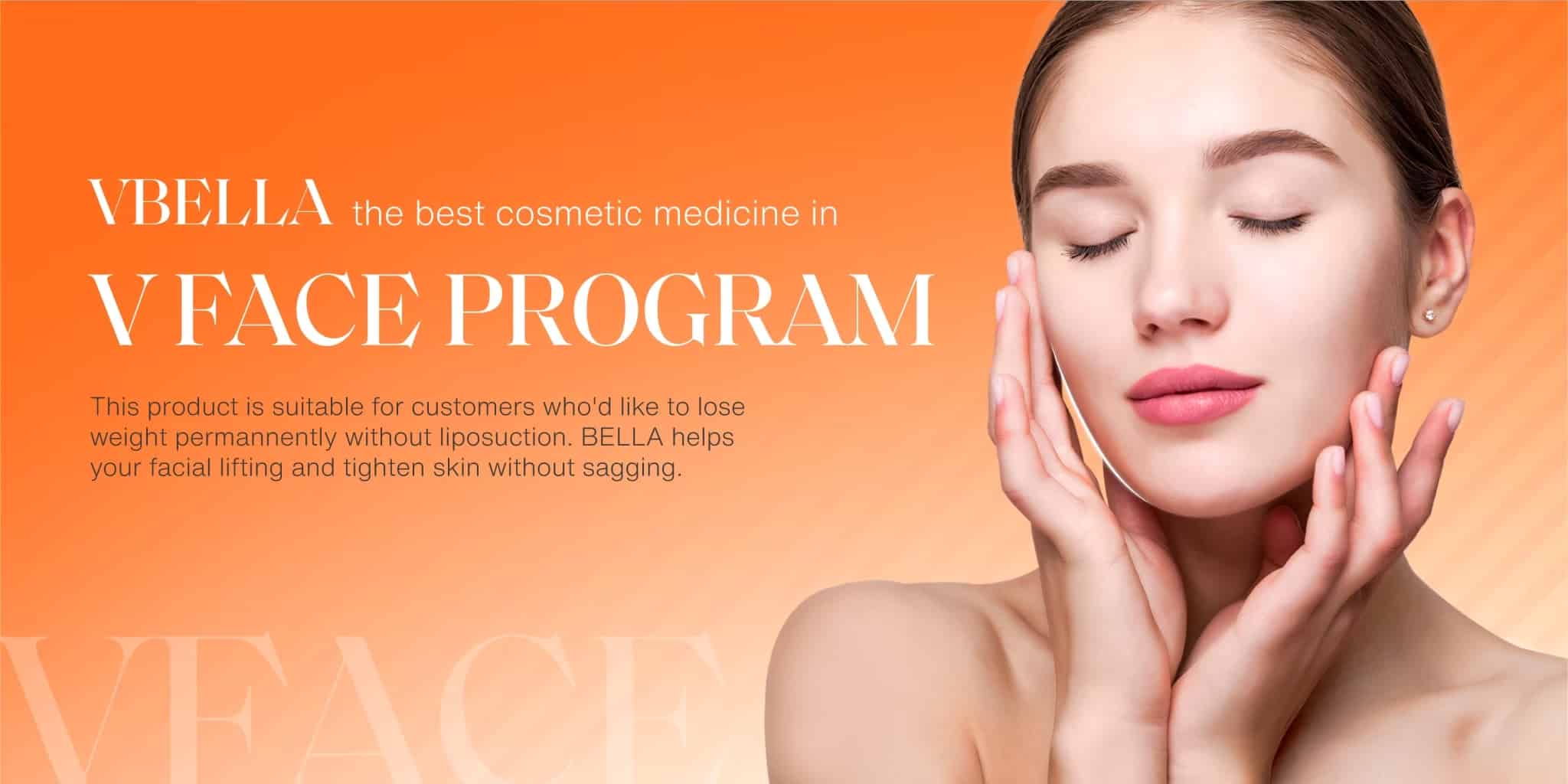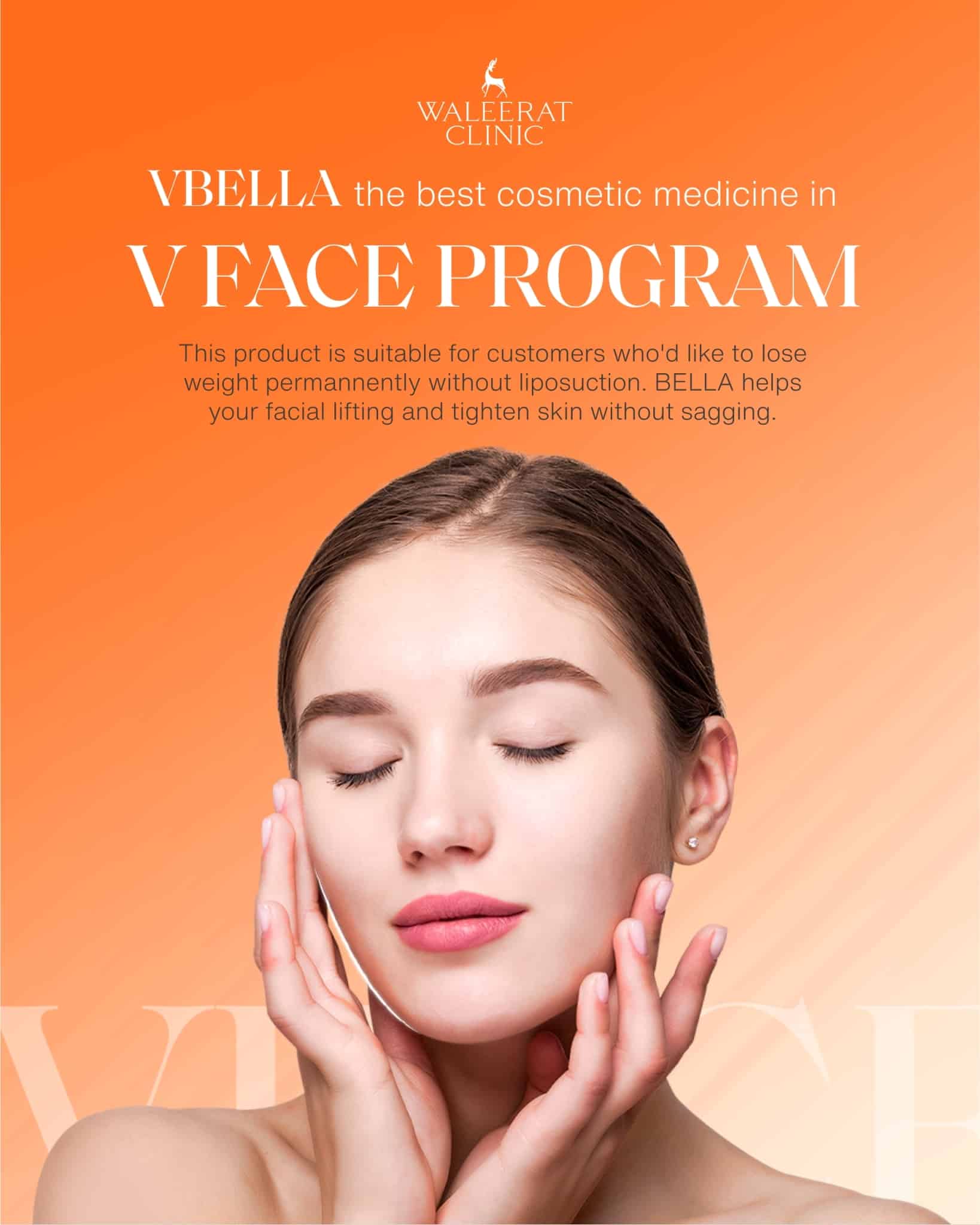 Reveal the secret of
VFACE PROGRAM
dissolving fat with the best drug.
V FACE PROGRAM contains VBELLA, the best drug designed to destroy fat cells with DCA content of
up to 40 mg. It plays an important role in effectively destroying fat cells and works together with GLYCERIN to make the skin firmer after fat cells are dissolved, which is suitable for all fat cells. That is,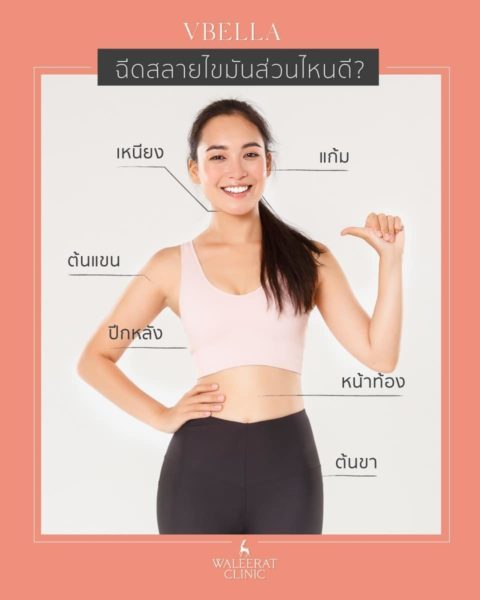 with the drug VBELLA
Active 3 Steps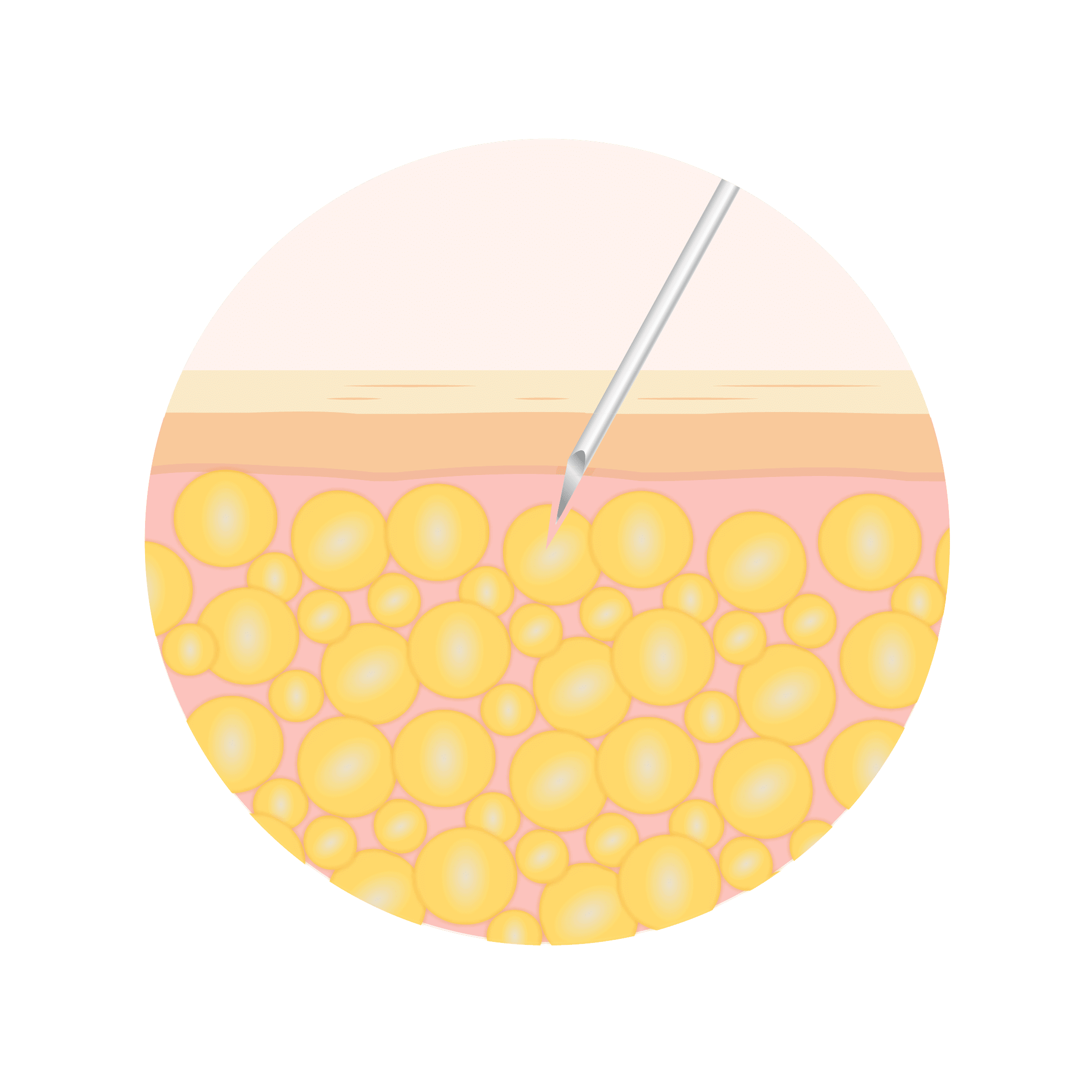 after drug release
at each point appropriately
The drug will make fat cells.
breaks and enters the driving process.
out of the body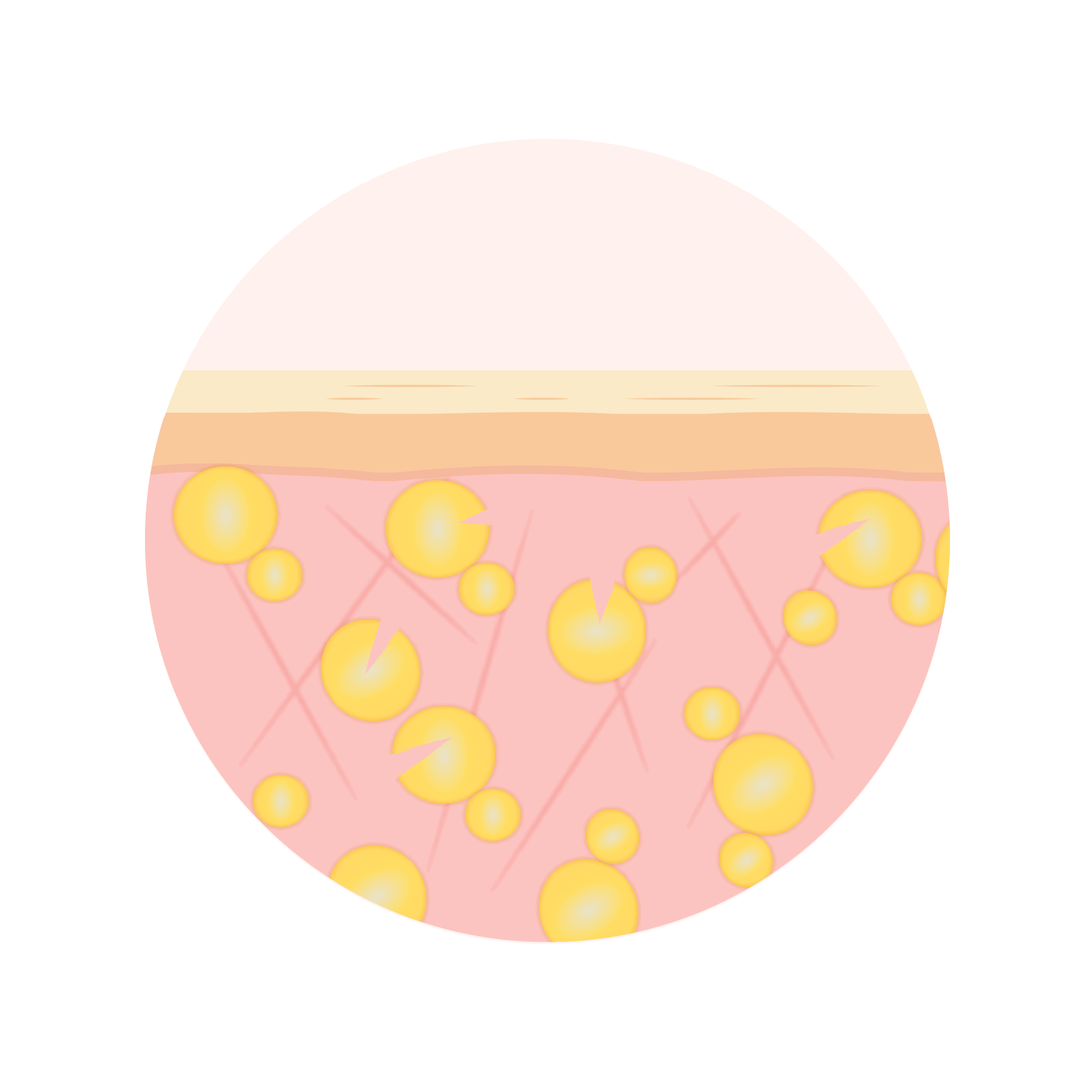 process of removal from the body
will be excreted through the lymphatic system
So it's not just burning.
but it is destruction
thus making the proportion smaller
permanent, not yo-yo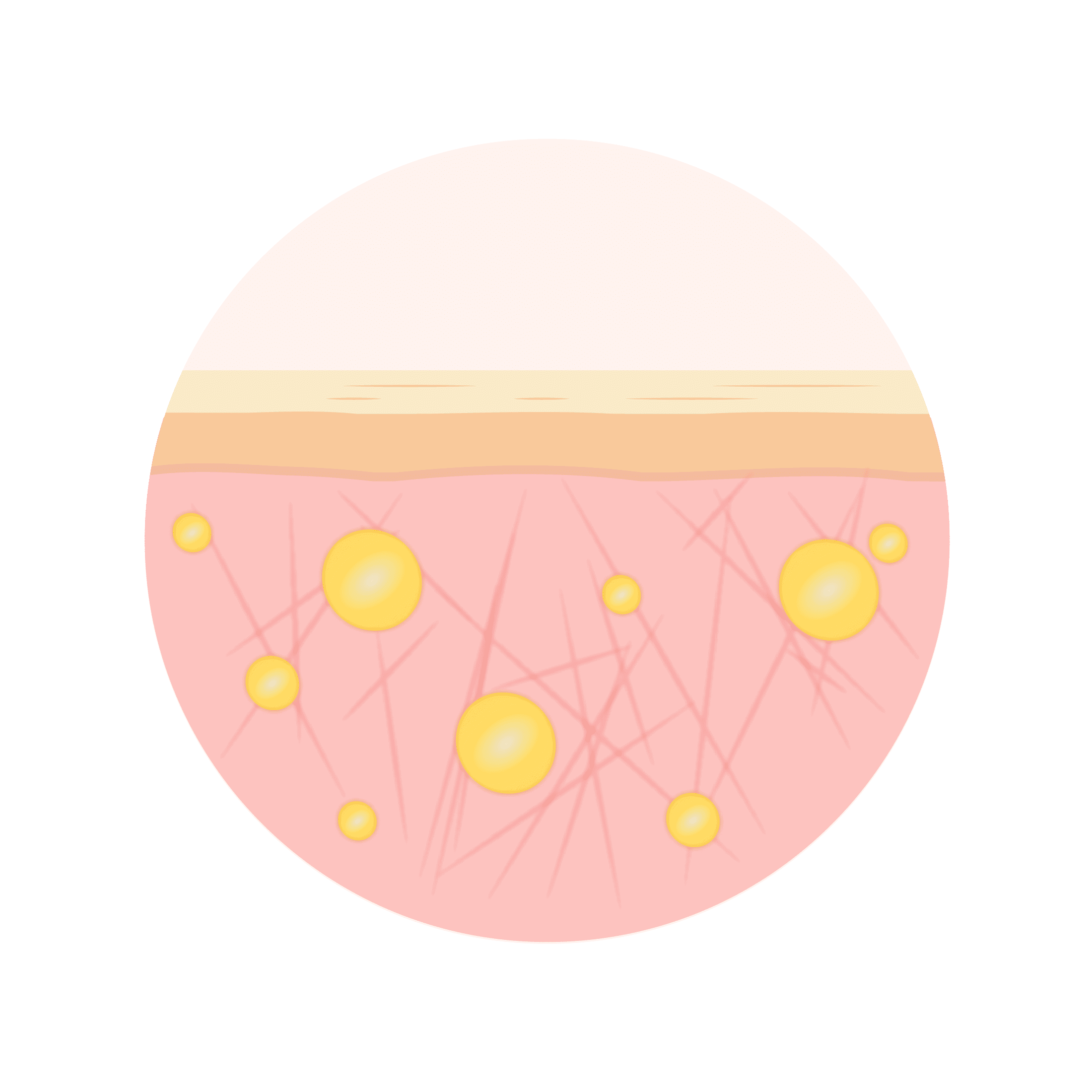 After 1 week
The body will stimulate
Collagen makes the skin firmer.
therefore not causing excess sagging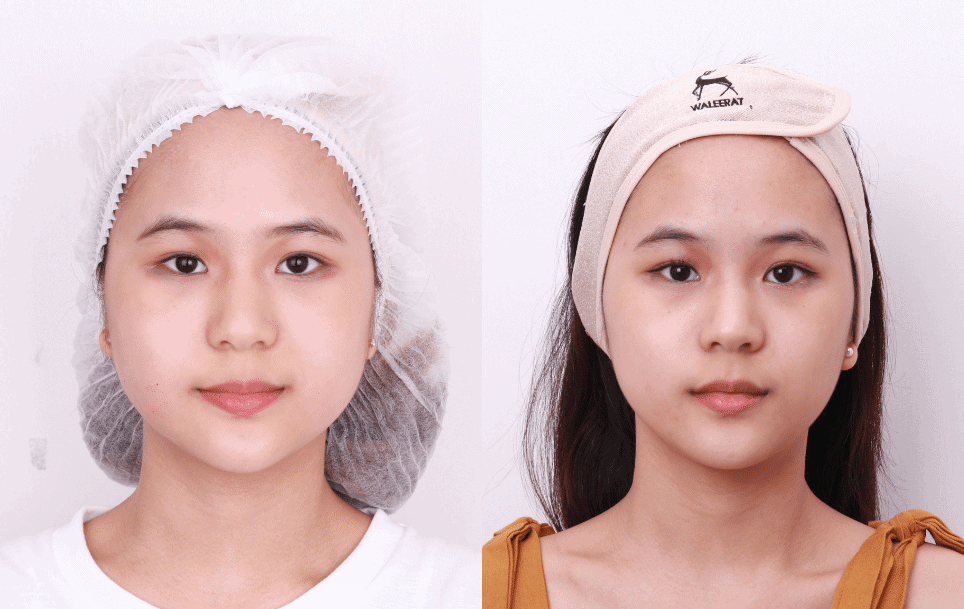 Before
After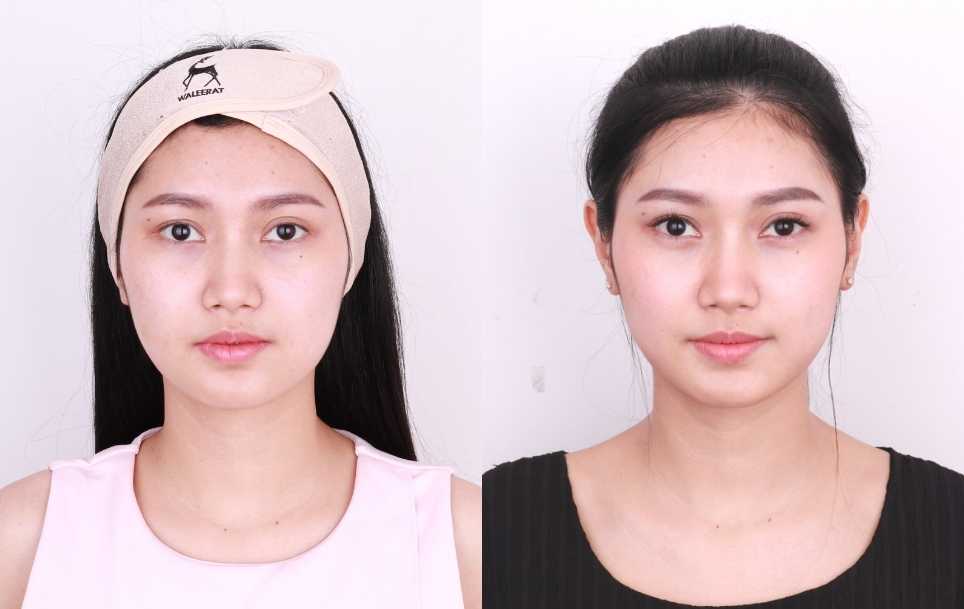 Before
After
injection procedure
VBELLA
V FACE PROGRAM
It is suitable for you?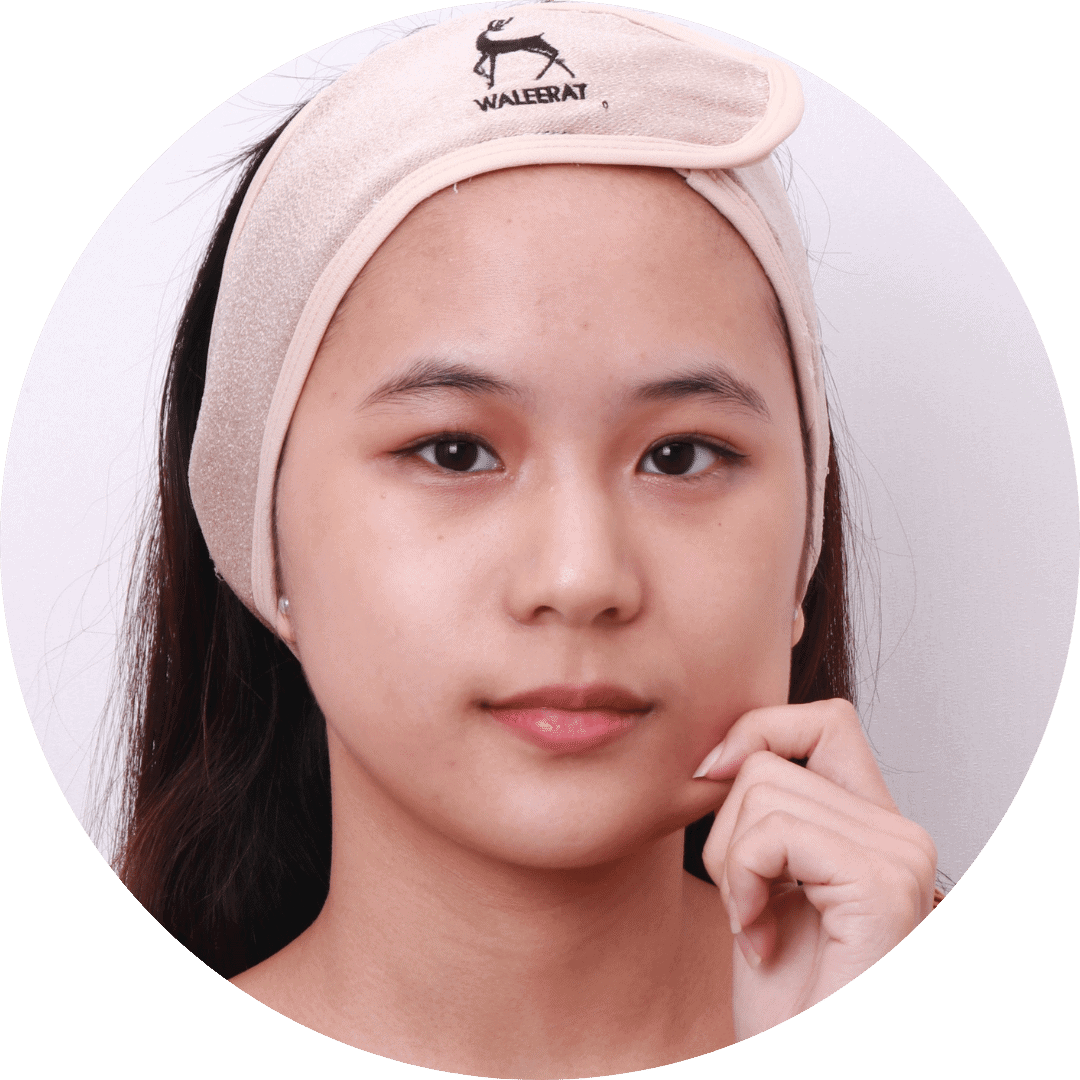 round face Cheeks are noticeably sagging.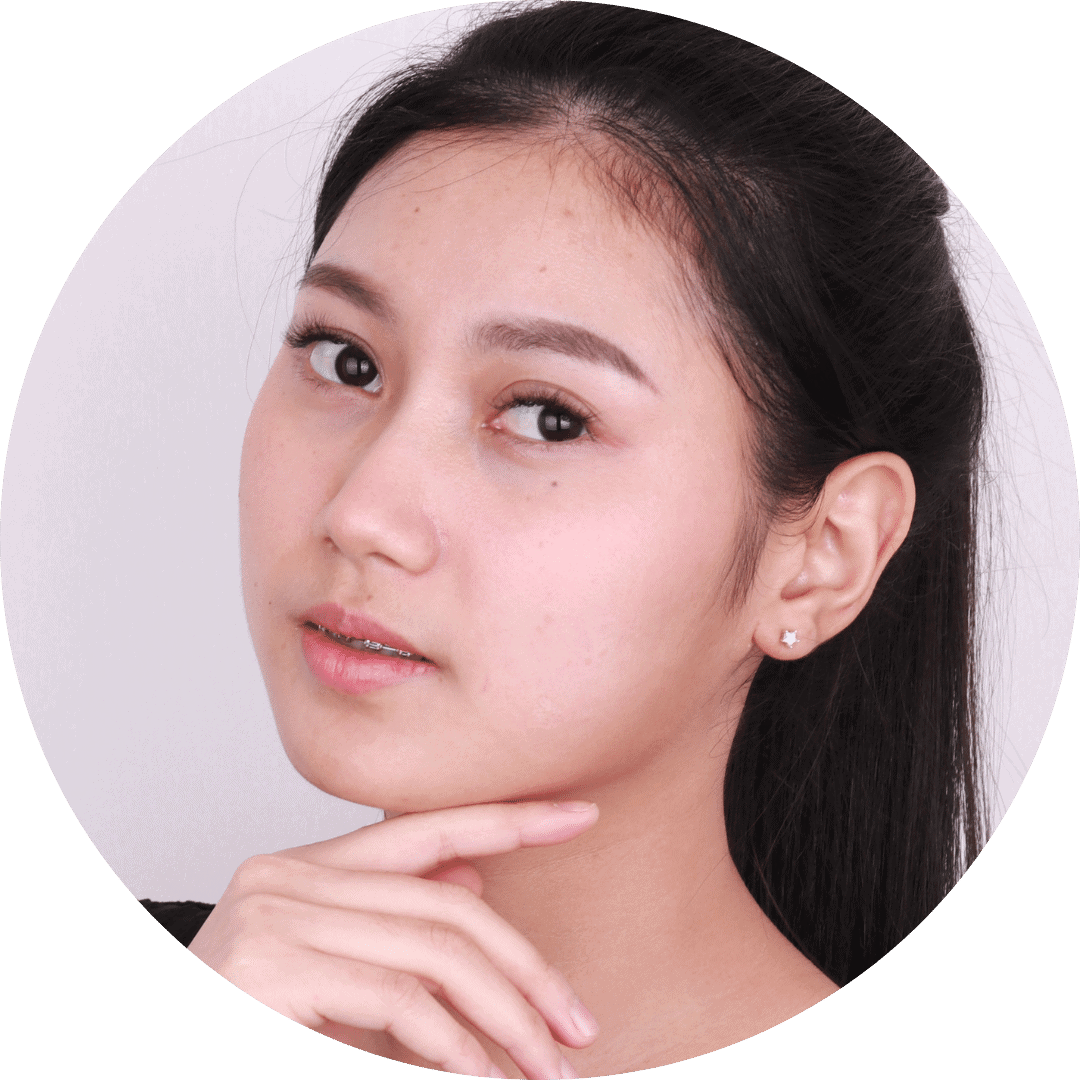 People who want to have a clearer face frame because there is a lot of fat Even though Bo had arrived, his face was still not slender.
BEFORE & AFTER
injecting fat pills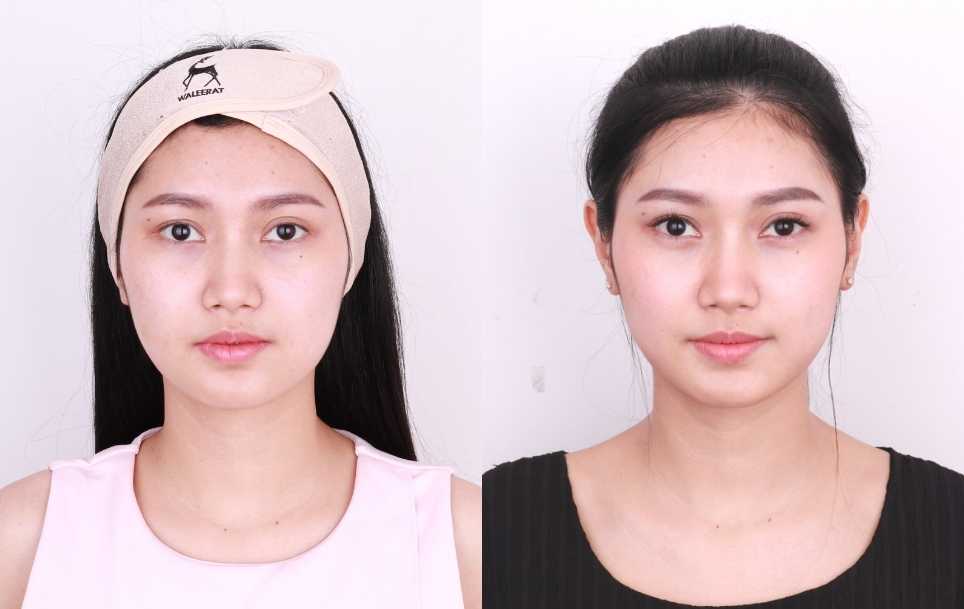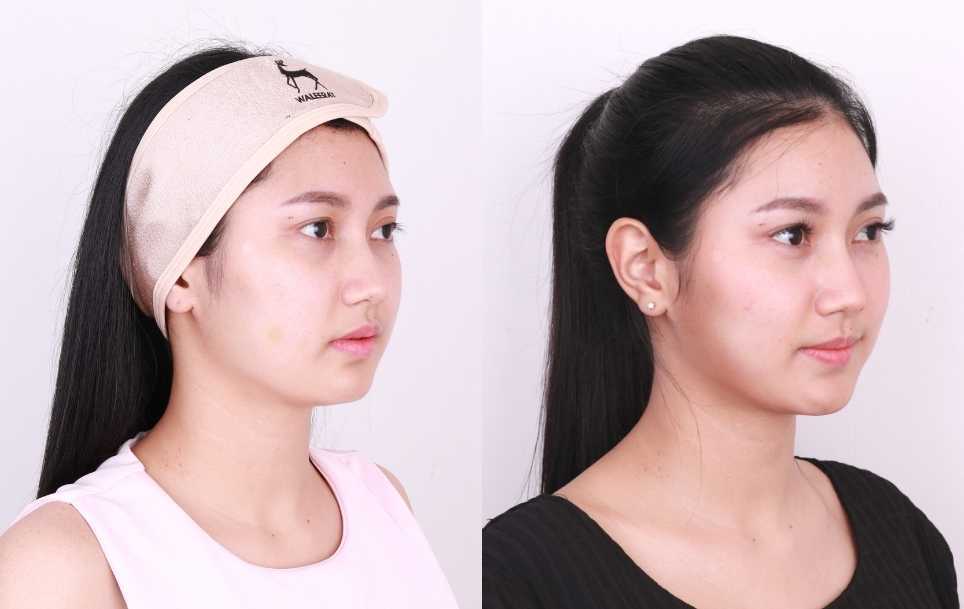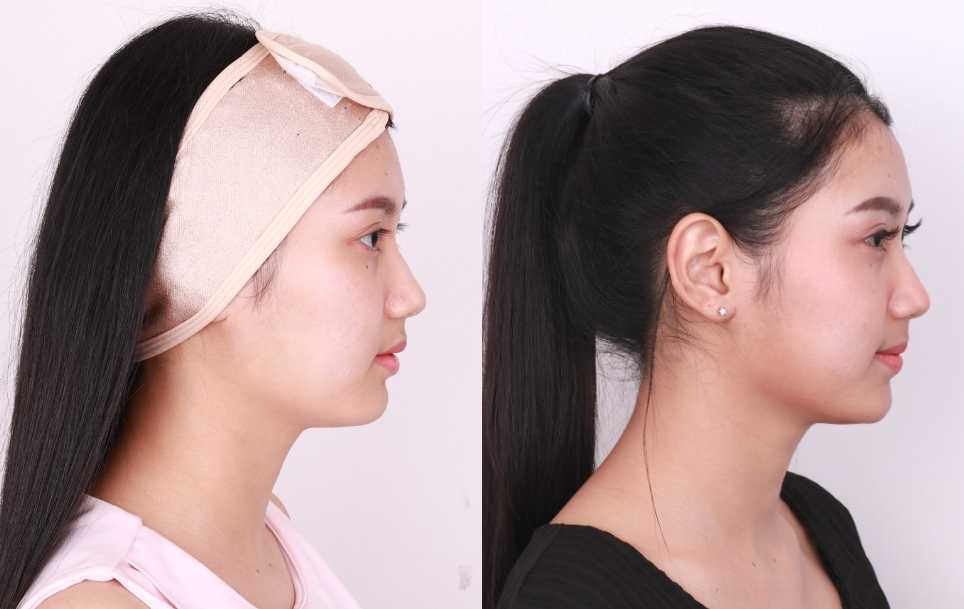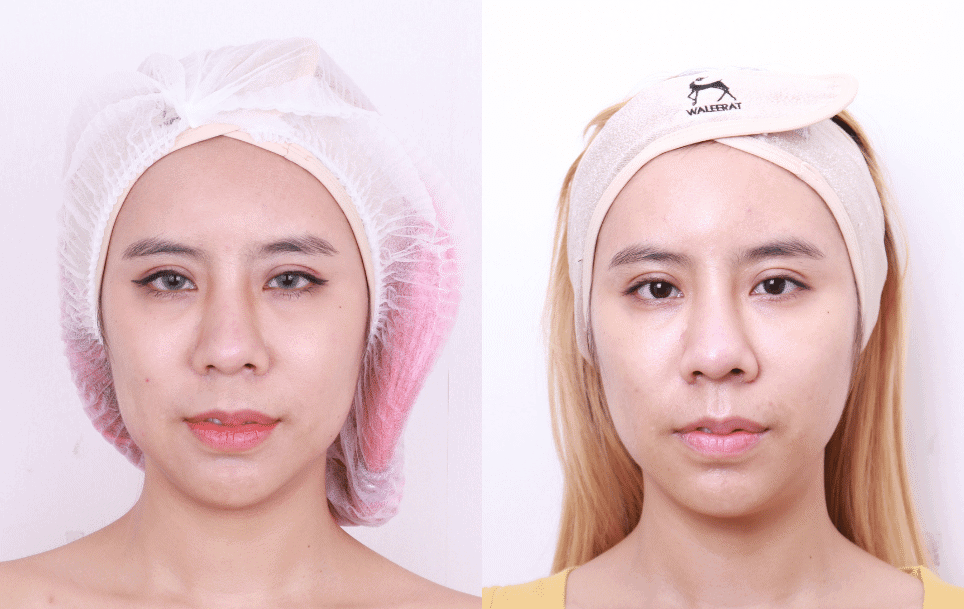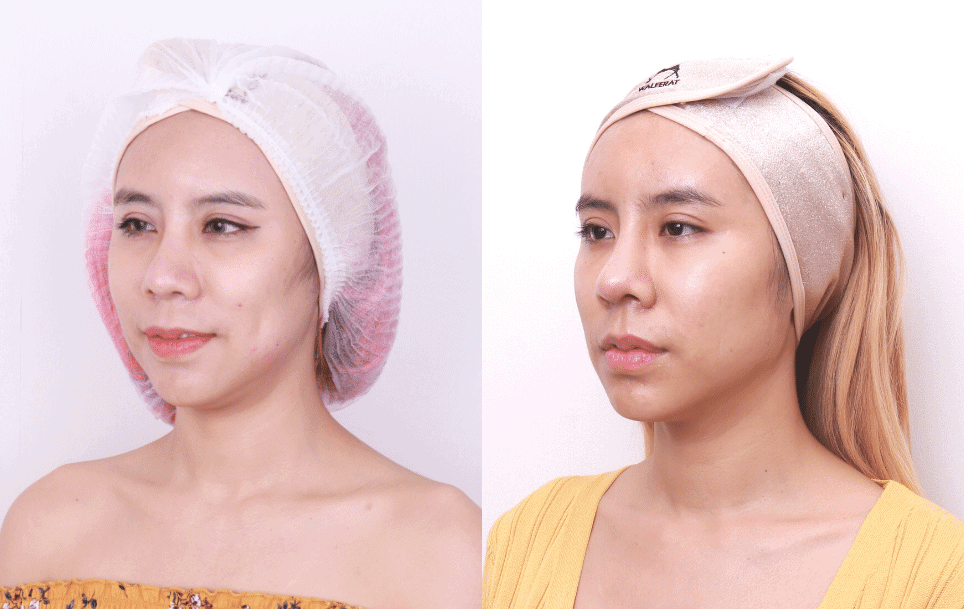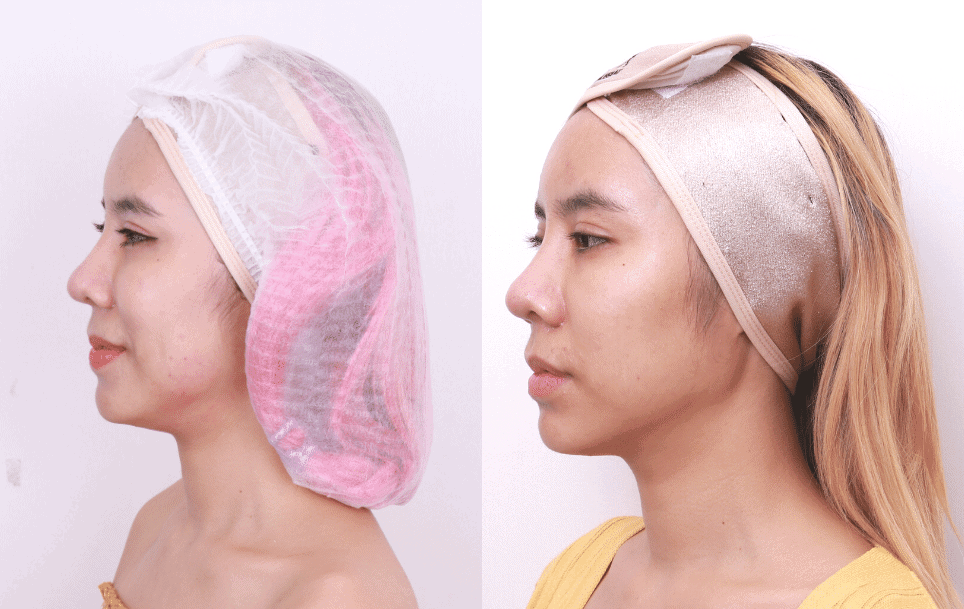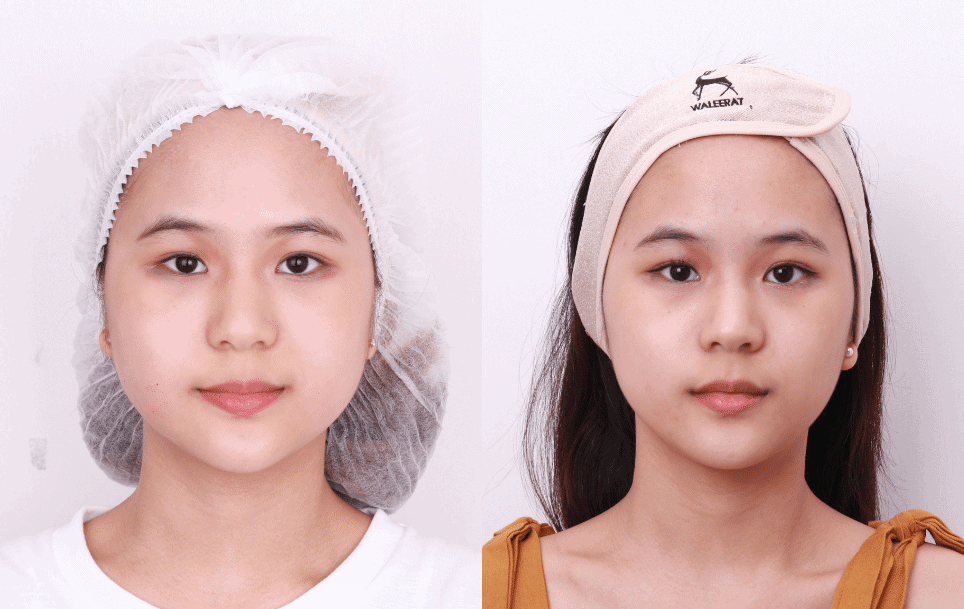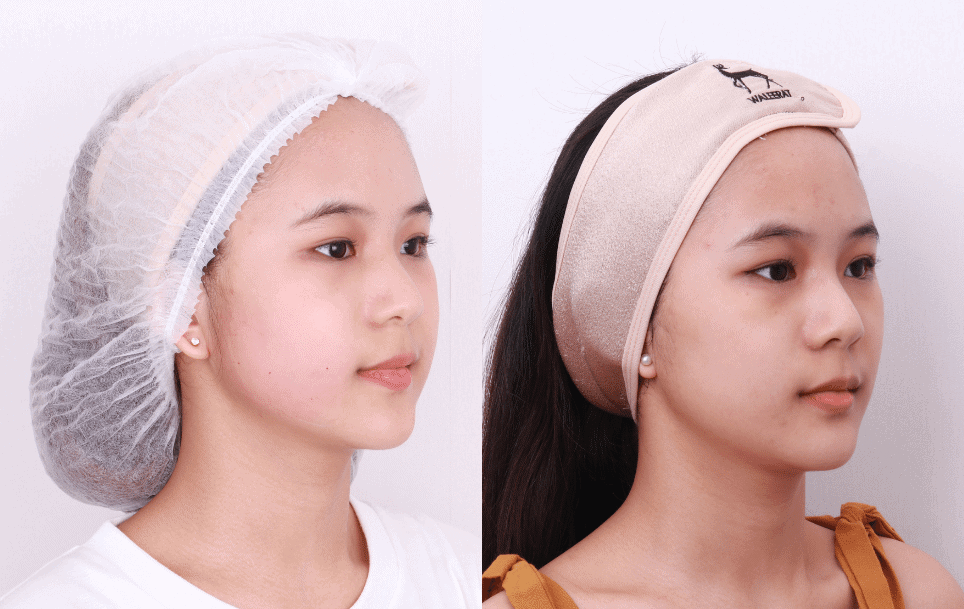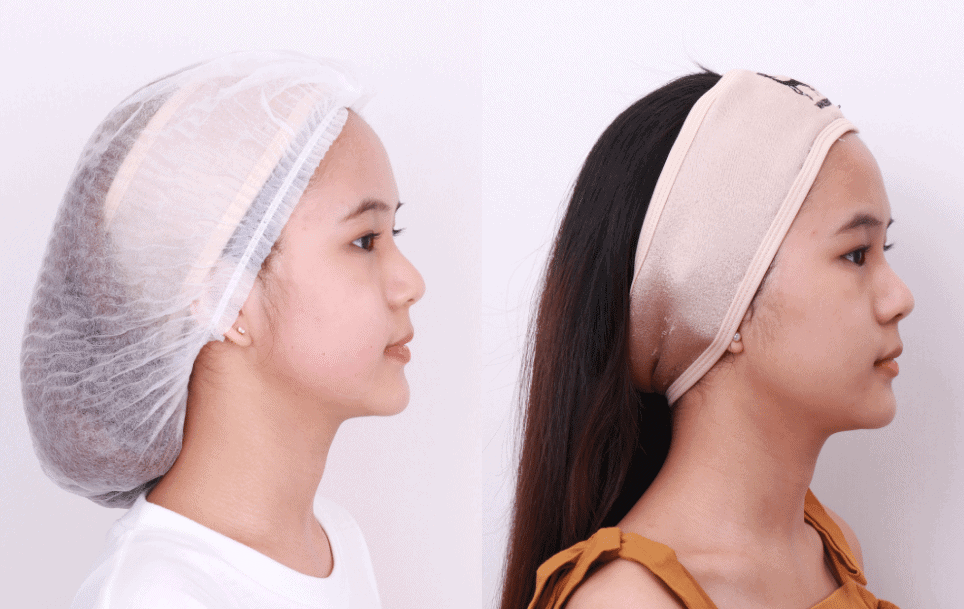 Popular problems for
Before injecting fat dissolving drugs
Most common problem arises from a group of people who had fat injected before, then start drug resistance with no visible results and often have non-firm skin too.
Having a large amount of fat mass, but not wanting liposuction or surgery, but wanting to result in reducing fat mass in the most problematic areas, namely the abdomen,
upper arms, thigh and wattle.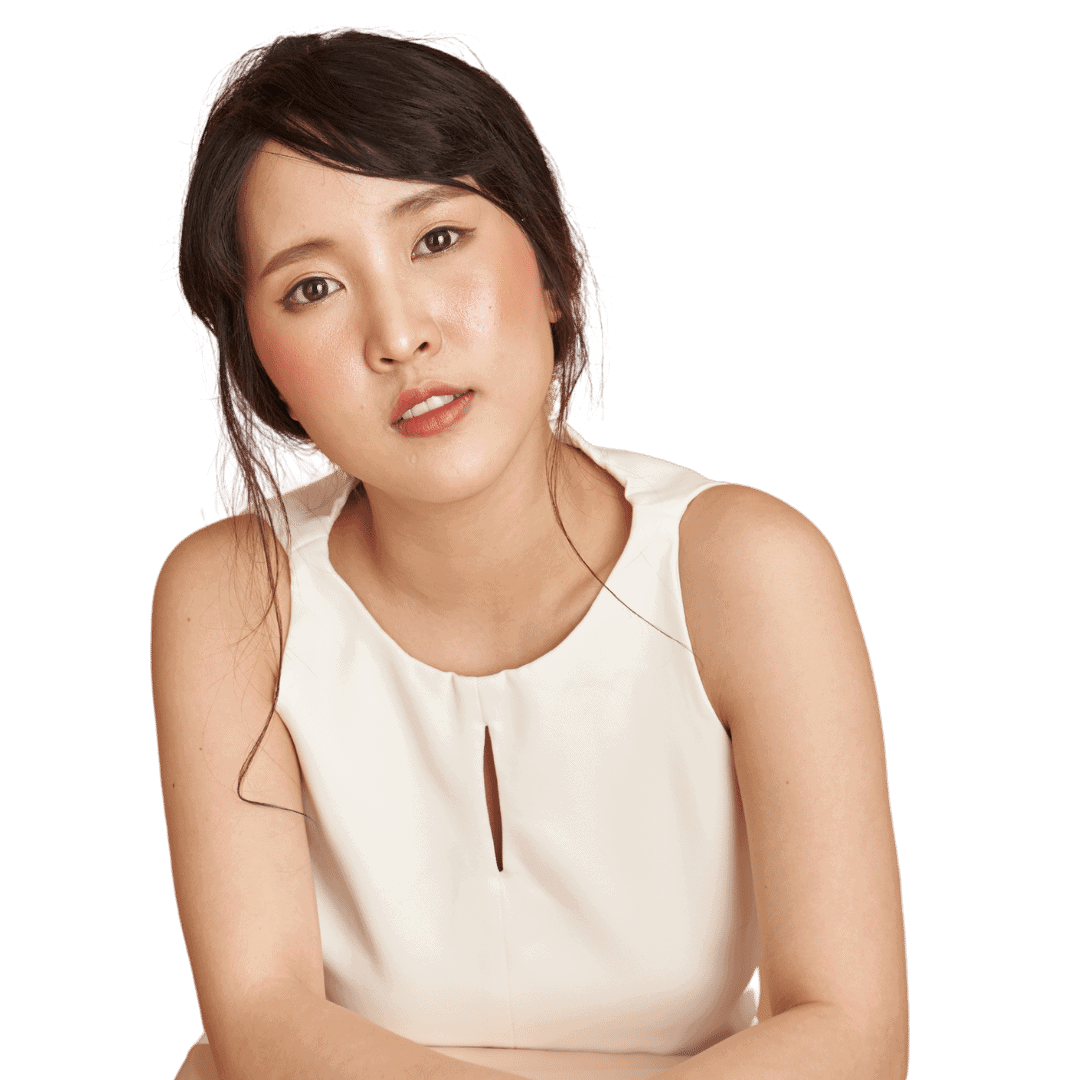 Care to ensure clear results
after injection of the fat-dissolving drug:
Avoid heat after treatment. Massage with hands or machine with no heat waves to help stimulate for better effectiveness. Refrain from fried, oily food and drink plenty of water to help accelerate the elimination of dissolved fat. For a large amount of accumulated fat mass, treatment should be continued as assessed by doctor.
There is a little pain 2/10, the drug does not hurt and we use very small needles. and there is an anesthetic mark cold compress Therefore, it can alleviate concerns. The drug contains DCA, a substance that mimics Bile Acid in the human body, so it is safe and not allergic.
VFACE PROGRAM after doing no scars, just injecting water and did not catch a lump after doing it because the drug has been standardized from Korea about absorption and degradation
You hardly need to be careful about your diet. Just refrain from alcoholic beverages at first to reduce swelling, inflammation, and drink plenty of water, refrain from fried foods to reduce the accumulation of new fat.
no side effects Only the lifting will increase after 2 weeks.