แพทย์ผู้เชี่ยวชาญด้านร้อยไหม ผิวพรรณ เวชศาสตร์ความงาม
Thread-Lift Specilist & Dermatology Doctor
หมอกิ๊ฟ พญ.สุวิดา เหลืองวัฒนากิจ
แพทยศาสตรบัณฑิต จุฬาลงกรณ์มหาวิทยาลัย(เกียรตินิยมอันดับ 2 )
MSc. Dermatology, King's College London, UK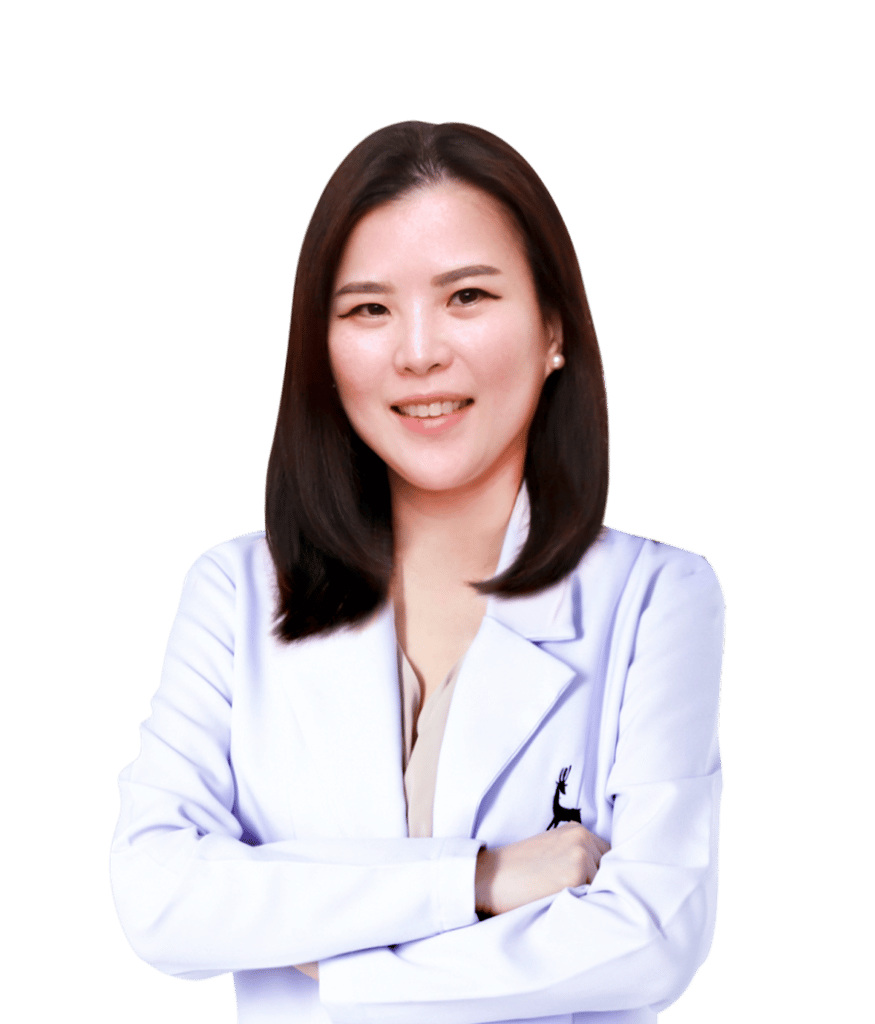 แพทย์ผู้เชี่ยวชาญด้าน ร้อยไหม ร้อยไหมจมูก ปรับรูปหน้า เวชศาสตร์ชะลอวัย
"สวยอย่างมั่นใจด้วยประสบการณ์ในวงการมากกว่า 15 ปี "
พญ. สุวิดา เหลืองวัฒนากิจ
แพทย์ผู้เชี่ยวชาญด้านร้อยไหม ร้อยไหมจมูก ปรับรูปหน้า และเวชศาสตร์ชะลอวัย
ร้อยไหมปรับรูปหน้า ร้อยไหมจมูก ลดริ้วรอยด้วยโบท็อกซ์ ฟิลเลอร์ เลเซอร์ผิวพรรณ รักษาฝ้า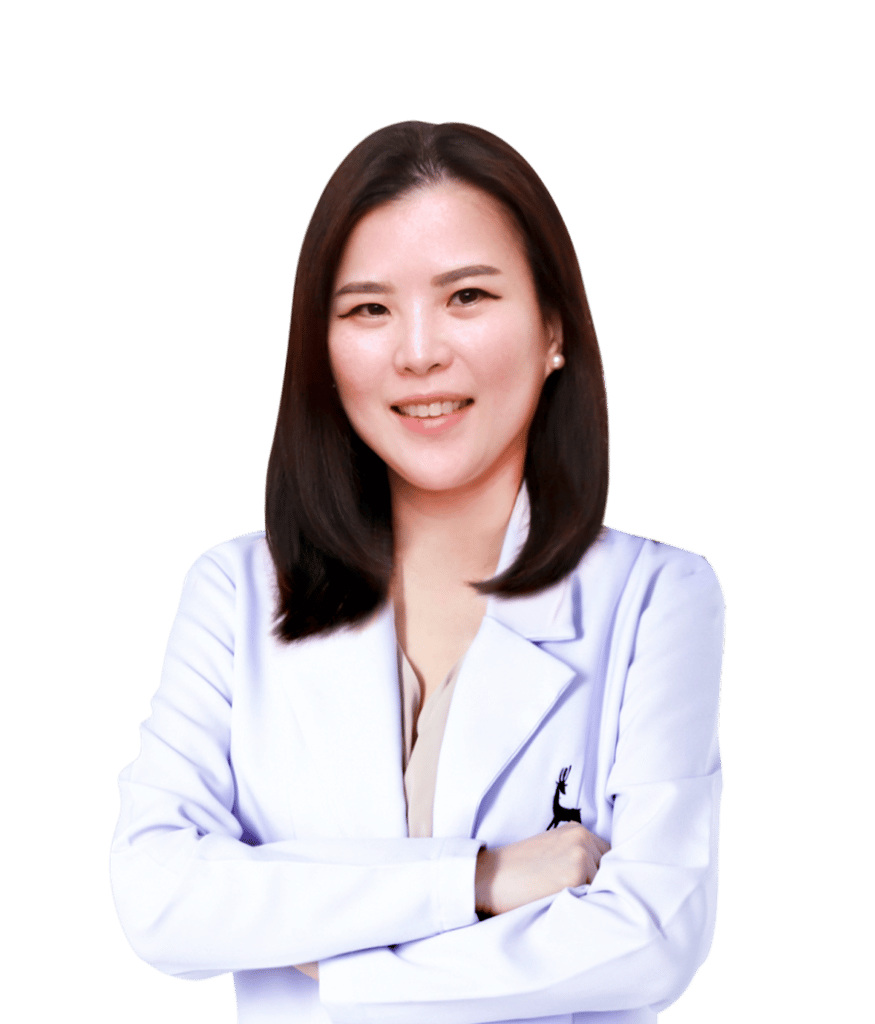 ประสบการณ์ด้านความงาม
มากกว่า 10 ปี
สะสมประสบการณ์ด้วยการ
TRAINING
Current Issues in Dermatology, Department of Dermatology, Chulalongkorn University, Bangkok.
Intensive and Advanced Course in Cosmetic Dermatology, School of Anti-Aging and Regenerative Medicine, Mae Fah Luang University.
Dermal Fillers, How to deal with difficult demands, ICAD.
Hands-on experiences in Dermatology: Treatments of general dermatologic conditions
Hands-on Laser: Ultherapy, Thermage, Ultraformer, HIFU.
Annual meeting, Institute of Dermatology, Bangkok.
Master in Aesthetic Trends, 2nd ITCAM.
Stop a Moment!, Let's Go Back to Beauty Science, 3rd ITCAM
Hands-on Chemical peeling.
Hands-on Carboxy therapy.
การันตีคุณภาพ
ด้วยใบรับรอง